"Video Killed the Radio Star,"or so went the catchy 1979 pop anthem by the Buggles.
Until recently, the conventional wisdom in the video game industry was that mobile gaming would do the same to those expensive hardware consoles produced by Sony (SNE), Microsoft (MSFT) and Nintendo (NTDOY).
It hasn't worked out that way at all.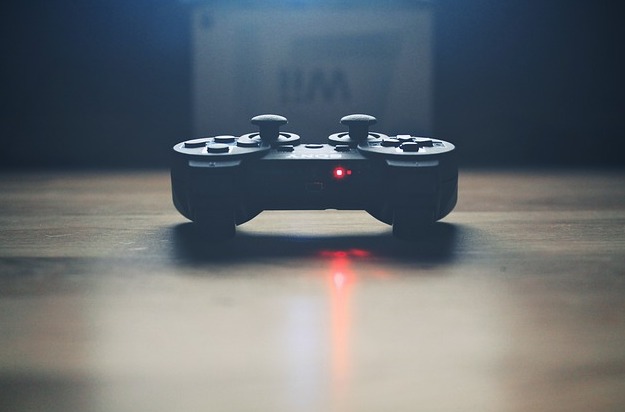 Next-gen consoles
In fact, console sales went off the charts in 2015. Consumers seem willing to shell out the $300 to $400 for game players that offer superior graphics and interactive features.
According to data by research firm Gartner, consoles continue to have a big sales edge over other platforms such as handheld devices, mobile phones and personal computers.
Consider the following.
Sony
The Japanese company announced that its new PlayStation4 (PS4) computer entertainment system launched in late 2013 has cumulatively sold more than 18.5 million units worldwide through January 4, 2015.
PS4 software sales also remain strong, the company reported, with more than 81.8 million copies sold in retail stores globally and through digital downloads.
Xbox
Microsoft's Xbox One system, which was released in selected markets in November of 2013, has surpassed the 10 million mark, according to the latest figures released before the holiday season.
The latest Xbox has won praise from critics for its impressive graphics and its ability to mesh with and control live TV with its Kinect motion sensor device.
Nintendo
The Wii U, released in November of 2012, has been less successful in the next-gen console wars.
However, it's still a player, having sold some 7.5 million units worldwide since its launch.
Its software lineup remains robust with such offerings as the Super Smash Bros. and Mario Kart franchises.
GameStop
On January 14, shares in the largest video-game retailer (GME) shot up as much as 14% after the company reaffirmed its strong earnings forecast, thanks to new titles tied to PS4, Xbox One and Wii U.
New titles such as Call of Duty: Advanced Warfare and Grand Theft Auto V continue to power enthusiasm for console games.
Takeaway
The death of video console games has been greatly exaggerated.
Cool graphics, video streaming features, motion sensor technologies and a steady rollout of new software titles have kept demand for these consoles robust.
Console sales are still twice as big as rival platforms, a fact that tech investors interested in home entertainment trends should probably pay attention to.
DISCLAIMER: The investments discussed are held in client accounts as of December 31, 2014. These investments may or may not be currently held in client accounts. The reader should not assume that any investments identified were or will be profitable or that any investment recommendations or investment decisions we make in the future will be profitable. Past performance is no guarantee of future results.