The stock market has been volatile lately, which has allowed me to add a position in First Solar (FSLR) to the Aspect Large Value portfolio this month.
At the same time, I have sold down my large cap tech holdings in late 2014. These factors and our positions in silver and gold mining stocks have allowed the portfolio to outperform the S&P 500 Index in January.
Apparently, precious metals are turning out to be the place to be in 2015.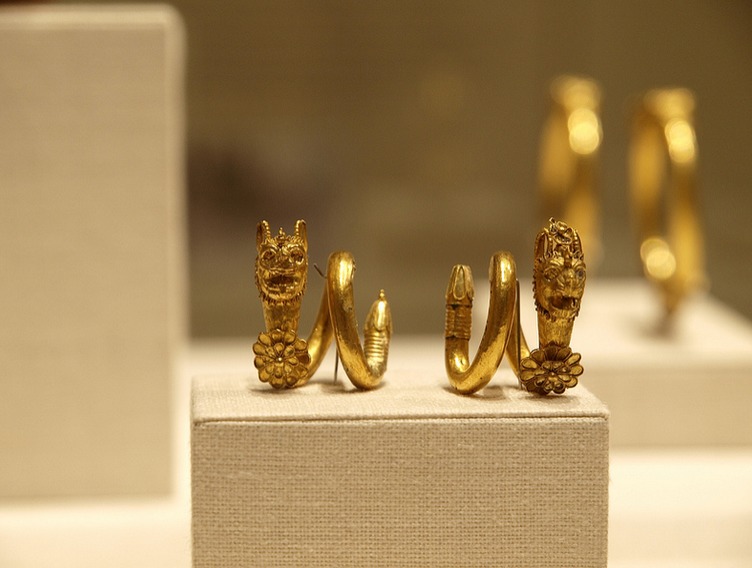 Power of gold
Newmont Mining (NEM) is actually one of the top 10 performing stocks in the S&P 500.
In my opinion, gold and silver investments are going up because they are a bet against central banks.
Global central banks are worried about deflation, so they are printing money and debasing their currencies. This is good for precious metals prices.
Oddly enough, the inflation that these policies in my opinion will eventually cause is also good for precious metals prices. So gold and silver are reacting and the mining stocks are a leveraged bet on that trend.
In my opinion, I think that gold prices could head toward $1600 an ounce this year – not a super aggressive forecast, as the all time high is over $1900.
Newmont
If so, this trend could cause a much greater move in mining stocks, which are severely depressed.
I don't have a crystal ball, but according to my research Newmont Mining's stock could hit $40 a share if gold reaches $1,600 per ounce. That would be a 60% move up from current levels.
Going forward, the oil situation is a huge opportunity as well in my opinion.
Right now, the investment community is working under the assumption that oil prices will stay depressed forever, but I do not believe this for one second.
Saudis
Since Saudi Arabia started a price war by not reducing production, the move has cost every significant oil producer, from North American shale producers to Russia.
At some point, in my opinion, the Saudis are going to wake up and realize that they actually like making money.
When that happens, I believe that T. Boone Pickens will be right and oil will return to $80-$100 per barrel range.
If I am correct, and there is no guarantee that I am, it may be time to take a serious look at Transocean (RIG), Chevron (CVX) and First Solar (FSLR).
Photo credit: Mararie via Flickr Creative Commons
DISCLAIMER: The investments discussed are held in client accounts as of January 31, 2014. These investments may or may not be currently held in client accounts. The reader should not assume that any investments identified were or will be profitable or that any investment ­recommendations or investment decisions we make in the future will be profitable. Past performance is no guarantee of future results.