For some investors, 2014 has been the ultimate House of Horrors. Once stellar performers have stumbled, while geopolitical turmoil has slammed asset classes left and right.
Which Dementors (apologies to Harry Potter fans) have sucked the wealth out of portfolios or shattered the outlook for once-well run companies?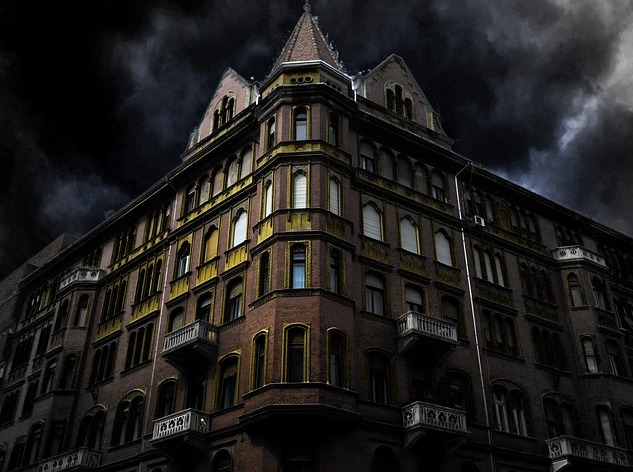 Here's a list of the six worst offenders.
1) Russian nightmare
Vladimir Putin's approval skyrocketed at home after Russian troops seized Crimea and threatened to invade Ukraine.
Yet what's good for Putin hasn't necessarily been good for the Russian economy.
Western economic sanctions and a downturn in oil prices have slammed corporate earnings and pushed the economy to the brink of recession.
The Russian RTS Index is down 27% in 2014 through October 29 and the World Bank predicts the Russian economy will be lucky to grow 0.3% and 0.4%, respectively, during the next two years.
2) Tortured stocks
Small wonder, then, that of the top five worst-performing stocks in the third quarter tracked by Morningstar, two were Russian: Sberbank (SBRCY) and Rosneft. (OJSCY).

Sberbank has been hit hard by sanctions imposed by the EU over the summer, restricting its access to international capital.
Rosneft, Russia's biggest oil state-owned oil company, has been banned from an financial transactions with the U.S.
3) Gold peril
Tough times for gold bugs. While the global economy is coping with myriad challenges, from Ebola to a weak Eurozone economy, inflation isn't one of them.
And that's bad news for gold, which finished down in 2013 and may be end up in negative territory again in 2014.
Earlier this month, Goldman Sachs (GS) doubled down on an earlier forecast for gold prices to reach $1,050 per ounce in a year. If so, that works out to be about a 12% decline from current levels.
4) Zombie CEO
Investors in American Apparel, whose stock is down 47% over the past year, had reason for cheer when the retailer's board of directors fired its bad boy CEO Dov Charney for the company's performance slide and alleged ethical lapses that are best left unsaid here.
Well, it turns out that Charney never really left. He stayed on as consultant at full pay and has been issuing CEO-like directives to store managers to improve sales.
The board is even considering keeping Charney on full-time in some non-CEO position. Good work if you can get it.
5) Scary PR Blunder
Microsoft (MSFT) Chief Executive Satya Nadella has major challenges ahead in his quest to revive the software maker. Unforced PR mistakes don't help matters.
First came news in an SEC filing that his total compensation package this year will come in at $84.3 million, making him one of the biggest earners in techdome.
Unfortunately, that came less than two weeks after he took loads of criticism for urging women in technology not to ask for pay raises and trust in "karma" to get a fair salary.
6) Tesco Terrifies
Tesco (TSCDY) is Britain's biggest grocer and the world's third-largest retailer. It recently announced that it it had overstated profits in the first half of 2014 by 250 million pounds.
That's led to the resignation of its chairman and other executives and triggered a probe by Britain's financial watchdog.
The stock is down 21% since the news broke and the company has seen 4 billion pounds in market value go poof.
Beware the Dementors are hovering above!
DISCLAIMER: The investments discussed are held in client accounts as of September 31, 2014. These investments may or may not be currently held in client accounts. The reader should not assume that any investments identified were or will be profitable or that any investment recommendations or investment decisions we make in the future will be profitable. Past performance is no guarantee of future results.