Summer is over, the holidays are right around the corner and many are already starting to think about those year-end charitable donations that can be deducted from taxes.
However, with so many worthy causes and people in need, it can be difficult to figure out which charities deserve your donation dollars.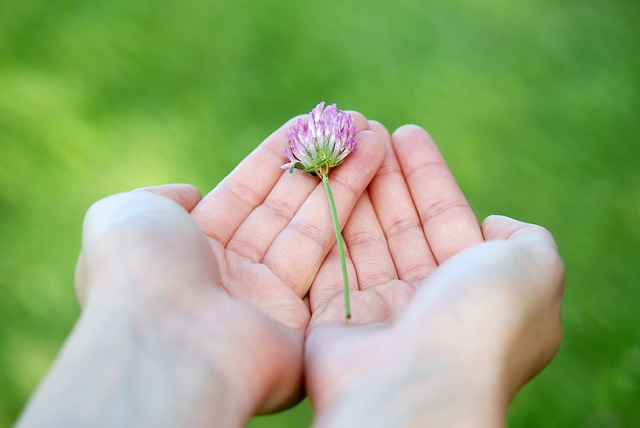 How charities spend your money
To make sure your money is reaching those you want to help, take a look at how charities are spending each dollar they receive from donors.
There are independent websites such as CharityWatch and CharityNavigator that provide data and rankings, including the percentage that each charity spends on actual programs and services.
You want to check that the charity is channeling donations to the needy, and not using a large percentage for overhead costs, fundraising, or compensating highly-paid CEOs.
Unfortunately, it's not unheard of for some disreputable organizations to keep most of the money they receive through donations. You probably want to avoid them, and that requires a little homework.
For example, CharityWatch recommends that savvy donors only give to "the most efficient" charities that spend 75% or more of their budget on their programs and services, and less than 25% on fundraising and administrative fees.
5 charities to consider
Of course, the charities you donate to and the causes you support are personal decisions.
However, to help get you started on your research, we put together this list of 5 charities that spend at least 90 cents of every dollar on the programs and services they deliver.*
Percent of budget spent on programs and services: 98.4%
Mission: "

Feeding America is the nation's leading domestic hunger-relief charity. Our mission is to feed America's hungry through a nationwide network of member food banks and engage our country in the fight to end hunger."
Percent of budget spent on programs and services: 93.6%
Mission: "The Alliance works toward ending homelessness by improving homelessness policy, building on-the-ground capacity, and educating opinion leaders."
Percent of budget spent on programs and services: 91.1%
Mission: "The U.S. Fund for UNICEF supports UNICEF's work, and other efforts in support of the world's children, through fundraising, advocacy and education in the United States. UNICEF does whatever it takes to save and protect the world's most vulnerable children."
Percent of budget spent on programs and services: 90.4%
Mission: "The American Red Cross exists to provide compassionate care to those in need. Our network of generous donors, volunteers and employees share a mission of preventing and relieving suffering, here at home and around the world, through five key service areas: disaster relief, supporting America's military families, lifesaving blood, health and safety services, and international services."
Percent of budget spent on programs and services: 90.1%
Mission: "

To serve individuals and families in the poorest communities in the world. CARE is a leading humanitarian organization fighting global poverty."
Continue learning: The current state of charitable giving in the U.S.
*Data source: CharityNavigator 
—