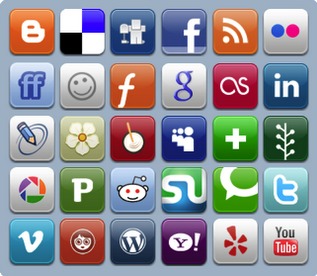 A spate of IPOs and investor hunger for technology growth stocks with little or no current profits have triggered murmurs of another tech bubble, even though the Nasdaq is still about 20% below its all-time high.
"Fifteen years ago, we were in a massive tech-stock bubble. Some people are pointing to evidence we're already in another tech bubble now," writes Kevin Kelleher for Time. "Others are certain we're nowhere near the insane investing we saw in 1999. It's possible they can both be right."
After peaking in March 2000, the Nasdaq lost nearly 80% of its value during the dot-com crash before bottoming out in October 2002.
Currently, the Nasdaq is down about 5% from its recent March 5 high. While the S&P 500 and Dow have broken out to all-time highs, the Nasdaq is still below its 2000 peak.
From a technical perspective, Chartoftheday.com notes that the Nasdaq has just broken below support of its 17-month uptrend channel.
The Nasdaq Composite Index closed Wednesday at about 4,184, while the all-time closing high was just shy of 5,049 set on March 10, 2000.
The tech-heavy index posted a total return of about 38% in 2013 to outperform the S&P 500, although the Nasdaq is lagging so far this year. Recent weakness in high-momentum names and social-media stocks in particular have weighed on the tech sector.
Kelleher concludes that the current market for tech stocks is not in a bubble like the dot-com or real estate bubbles of the past two decades.
"But it may well be in the early stages of a bubble marked by irrational investments, a bubble that could easily expand out of control if smart people keep rationalizing away the early warning signs," he writes.
"And there are warning signs, whether it's a growing tolerance of insanely priced IPOs and M&A deals, or the return of spurious metrics like revenue per user, or even a piece of junk mail touting an unwise stock investment," Kelleher adds. "Such early signs are kindling that, if left to gather, can make for a bonfire later on. No, it's not 1999 at all. But it may well be 1998 – or something a lot like it."
Photo credit: Lee Traupel via Flickr Creative Commons
DISCLAIMER: The information in this material is not intended to be personalized financial advice and should not be solely relied on for making financial decisions. Past performance is no guarantee of future results.