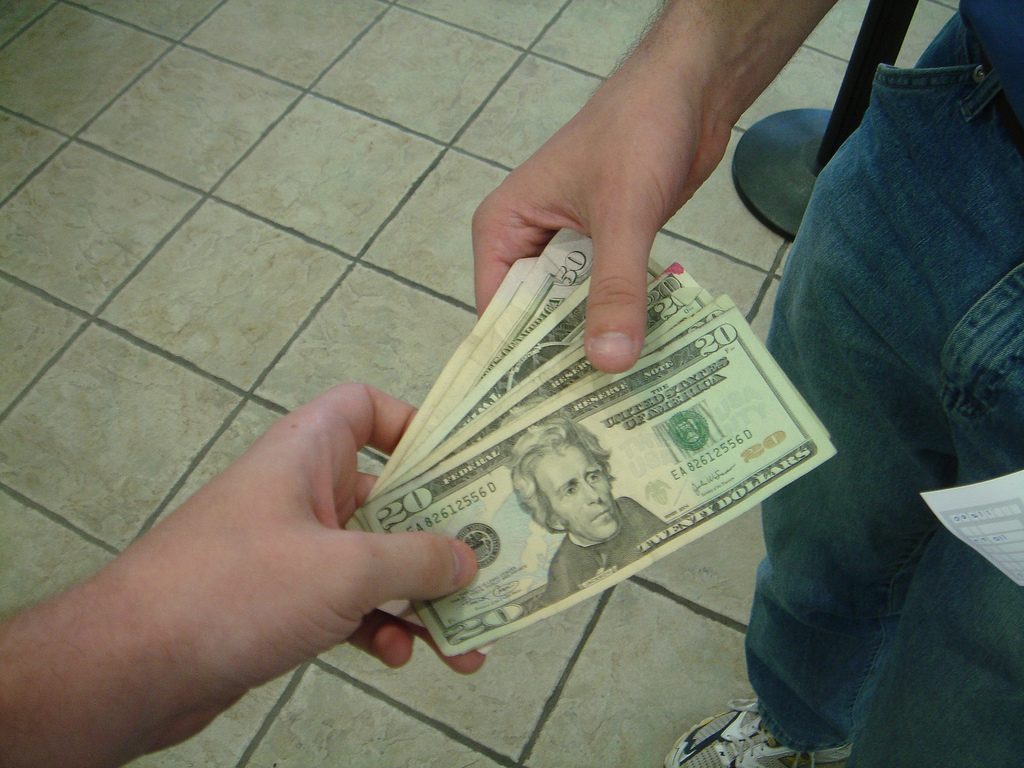 Dividend-paying stocks are getting another look from investors as payouts rise and interest rates pull back a bit after the summer surge. Concerns that U.S. stocks may face some turbulence on debt-ceiling uncertainty are also driving renewed interest in more defensive strategies.
U.S. companies continued to boost dividends in the third quarter with actual payouts rising 14% from the year-ago period.
The low-rate environment has forced income-oriented and bond investors to consider other areas like stocks for yield. Corporations have cleaned up their balance sheets after the financial crisis and are returning capital to shareholders with higher dividends and buybacks. In fact, 2013 dividends are on pace for a 50% increase from 2010 payouts.
Among U.S. companies, dividend net increases climbed $11.9 billion in the latest quarter, compared with an $8.8 billion increase in last year's third quarter.
There were 475 dividend increases in the third quarter of 2013, while 45 companies in the S&P 500 announced fatter dividends. Additionally, the number of S&P 500 companies paying dividends is at a 15-year high.
The S&P 500 has a dividend yield of about 2.1%, while yields on the 10-year Treasury note dropped below 2.6% on Thursday amid worries over the U.S. government shutdown.
All else being equal, stocks become more attractive to income investors when S&P 500 dividends are rising and Treasury yields are falling.
Also, investors tend to flock to more stable, dividend-paying sectors such as utilities in risk-off markets, and volatility has picked up recently on U.S. debt-ceiling jitters.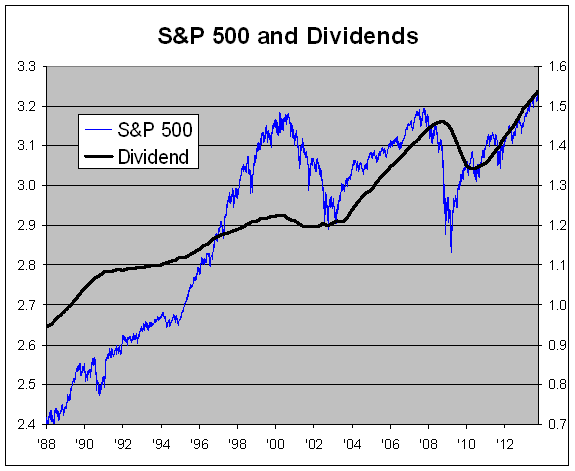 Chart: Crossing Wall Street
Photo Credit: quaziefoto