A quick glance at the price of homes might make you think it's 2008 all over again. But in my opinion this housing market is a different animal.
In my view, real estate is one of the best investments you will ever hold. And with the right approach, you can still come out ahead in an inflated market.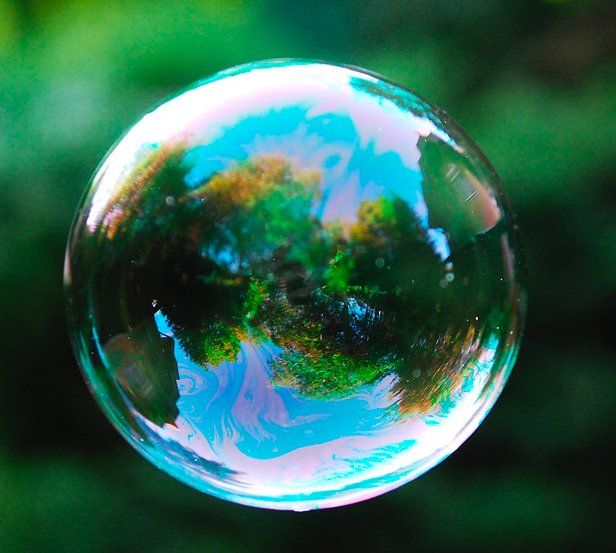 Navigating this wild housing market as a buyer is a tall task.
The Organization for Economic Cooperation and Development (OECD) tracks data across 40 of the richest nations in the world. Annual house price growth among those OECD nations hit 9.4% in the first quarter of 2021. It was the fastest pace for price growth in 30 years.
Stability Rules
In my view, there's a difference between the U.S. and the rest of the world: stability.
The U.S. was never unstable during the pandemic in my view. Couple that with these other factors, and you create a surge in home prices:
Inventory is low. June data from the National Association of Realtors said that the inventory of houses for sale in the U.S. is down over 20% from this time last year.

The pace of new home construction wasn't keeping up with demand before the pandemic. Throw in pandemic closures, and you have a real shortage of stock.

Renters have wanted a house for a while, especially after the last year. At the same time, Millennials are getting married and starting families. It was the recipe for an explosion in home prices.
This post first appeared on August 4 on the Money & Markets blog.
Photo Credit: thetaxhaven via Flickr Creative Commons
DISCLOSURE

This piece is provided as educational information only and is not intended to provide investment or other advice. This material is not to be construed as a recommendation or solicitation to buy or sell any security, financial product, instrument, or to participate in any particular trading strategy.

This article is not intended as tax advice and is provided for educational and information purposes. Interactive Advisors does not provide tax advice. All references to tax matters or information provided here are for illustrative purposes only and should not be considered tax advice and cannot be used for the purpose of avoiding tax penalties. Investors seeking tax advice should consult an independent tax advisor.