In the transactional investment world, the value of an asset is the standard for all comparisons and says much about an investor's skill.
Venture capitalists and private equity firms value their portfolios based on the latest round of investment. During difficult times, an early-stage venture investment may be written down to zero because of its declining business prospects.
Consider how it might look if a venture capital firm invested millions in a company six months ago and it was now valued as a goose egg?
Your investors probably would be asking some difficult questions, as they should be.
Media Spin Off
Last week, AT&T Inc. agreed to spin off its media operations with Discovery Inc, in a deal valued at about $130 billion. The move will create a new entertainment company with assets ranging from CNN and HBO to HGTV and the Food Network.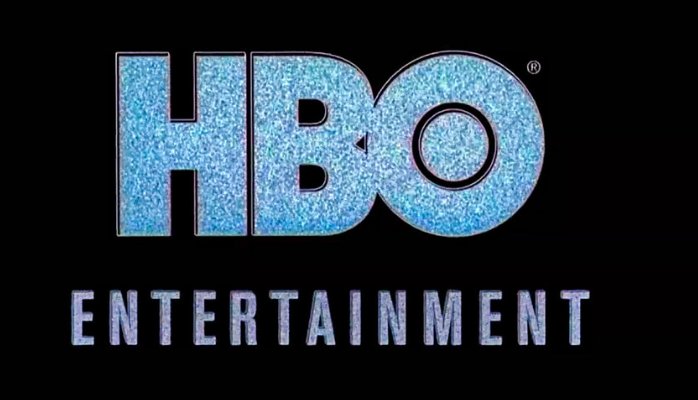 AT&T bought Time Warner in 2016 for $108.7 billion, after earlier buying DirecTV for $67 billion.
In my opinion, AT&T did the deal in order to lighten its debt load and so it could concentrate on the wireless phone business, which is a huge source of revenue but also requires heavy investment.
As for optics, AT&T's leadership team looks very much like the victim in my view. When you spend about $175 billion on media diversification, then retreat for far less money, that's not a good look.
Discovery Rises
At the same time, this is a huge victory for Discovery, whose biggest shareholder is billionaire investor and media mogul John Malone.
David Zaslav, the CEO of Discovery, will run the combined entity. Once a small and struggling player, Discovery now has first-rate assets.
It also faces some tough competitors in Netflix and Disney+. In my opinion, it will be interesting to see how the media landscape plays out from here.
What does this mean for ViacomCBS, NBCUniversal and Amazon? One may see more consolidation in my view.
Photo Credit: Ron Cogswell via Flickr Creative Commons
Disclosure: This piece is provided as educational information only and is not intended to provide investment or other advice. This material is not to be construed as a recommendation or solicitation to buy or sell any security, financial product, instrument, or to participate in any particular trading strategy.