I'm the financial planning guy, who will drone on for hours about the importance of maxing out your 401(k) plan. Yes, it's boring and conventional advice.

But it's solid.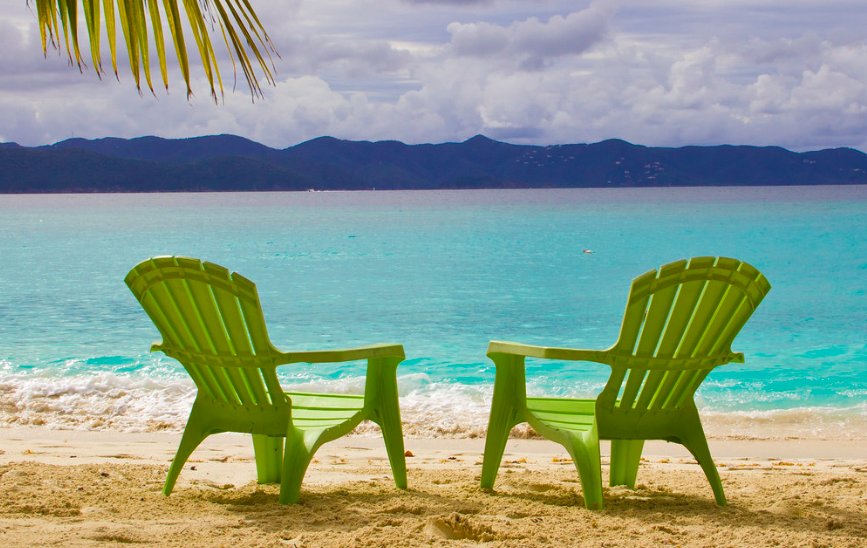 I don't know what the stock market will do in 2021, and I don't care.

Matching Benefits
I still plan to max out my 401(k) contribution for the tax break and the matching benefits. Even if I don't earn a single nickel in the stock market, the tax savings and employer matching give me a juicy enough return to get excited.
In 2021, you can contribute $19,500 to a 401(k) plan — or $26,000 if you're 50 or older. But for most savers, that isn't easy to do unless you really plan it out.
That $19,500 in contributions works out to $1,625 per month, or $750 to $800 per paycheck, depending on when your employer pays.

Don't Wait
That might be a large bite out of your paycheck. But to contribute that maximum amount, it gets worse the longer you wait.
If you start saving in March, you have to set aside $1,950 per month.
If you wait until July, you're talking about over $3,000 per month.
The longer you wait, the more you have to contribute per paycheck in order to meet the maximum. So, do yourself a favor and start early!

This article first appeared on the Money & Markets blog.

Photo Credit: Ken Teegardin via Flickr Creative Commons
Disclosure: This article is not intended as tax advice and is provided for educational and information purposes. Interactive Advisors does not provide tax advice. All references to tax matters or information provided here are for illustrative purposes only and should not be considered tax advice and cannot be used for the purpose of avoiding tax penalties. Investors seeking tax advice should consult an independent tax advisor.