As we all know, things constantly change. The outlook for specific industries is dynamic.

For example, in the last decade, sports betting was viewed as a staid area of the gambling market. Up until two years ago, illegal gambling had a huge share of the sports-betting market.

Once the Supreme Court allowed sports betting to be determined by individual states, it changed the perspective of investors. Mobile sports betting now dominates the landscape, and there is plenty of excitement about it's future prospects.

A great deal of capital has been raised to compete for customers in the states which allow sports betting. Not every company will be successful, but the future is seen as bright.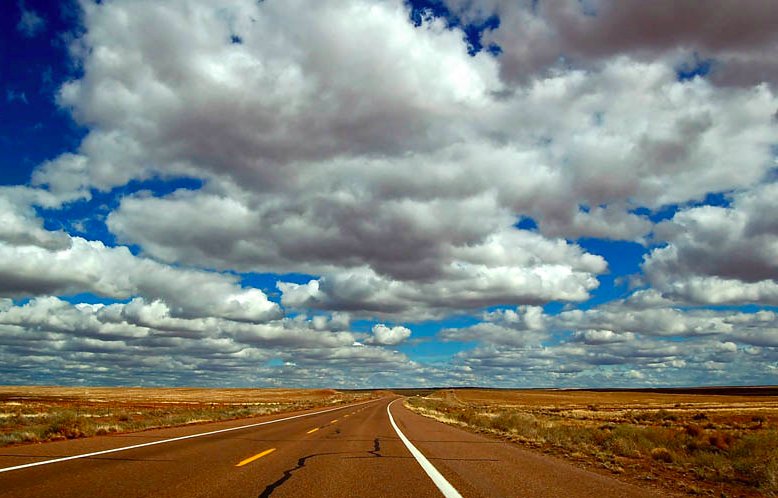 High Times
Conversely, a few years ago, we saw a similar circumstance in the marijuana industry, both in medical and recreational cannabis.
Canadian companies dominated the conversation because Ottawa legalized the industry. Investors poured their dollars into stocks which they thought would have plenty of success.
If one looks at the current status of the marijuana companies, their valuations have been dramatically reduced. Is there an opportunity now? Maybe, maybe not.
Long Game
Investing is a long slog, and not everything you allocate capital to is going to have success. Interestingly, because things constantly change, segments which are out of favor may offer the most opportunity, especially when they are absolutely detested.
Like the person who suffers pain when they go on a run, it may very well be the case the condition is temporary. The difference is that with investing, ultimately, if there is a rebound, you may be able to benefit for quite a long time.
Takeaway
In my opinion, there are areas of the market to consider, especially if you are looking for places which should offer stability for the near future: housing and pharmaceuticals.

The country suffers from a dearth of available housing, both in new and existing homes. The lack of supply and available financing at rock bottom rates may bode well in my view for those seeking calm and less volatile areas of the market.
With pharmaceuticals, in my opinion this is an industry which has great profitability metrics and constant demand. At a time when most investors are gearing up for a tough few months, these are areas to consider in my opinion.

Photo Credit: Gayle Nicholson via Flickr Creative Commons