The economy has plenty of serious issues to contend with. Among them are massive unemployment with certain sectors like service and travel on life support.

Fiscal and monetary stimulus have helped over the last few months, but that's scheduled to end by July 31.

Meantime, the largest banks reported earnings, which were impacted by provisions set aside for possible loan losses across a spectrum of categories: credit cards, consumer, commercial, real estate, and autos.

Zombie Companies

We are talking nearly $30 billion, and future projections show possibly another $60 billion over the next two quarters.

The energy sector is on its back. So are small businesses like bars, restaurants, and health clubs.

At the same time, only a handful of companies, led by technology companies, are leading the stock market higher. In my view, most companies are valued as zombies.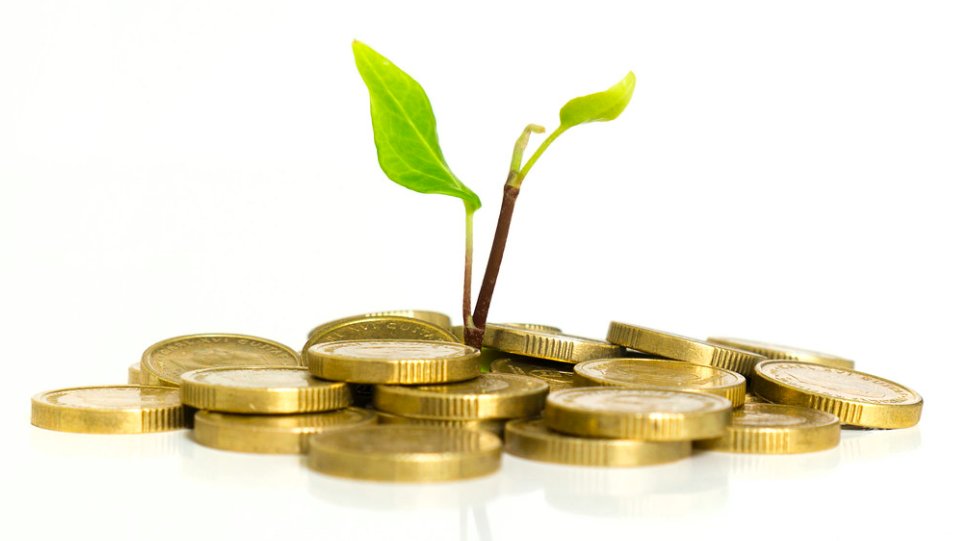 Opportunity Calls
When the legendary investor Benjamin Graham was trying to get his firm to recover from the Great Depression, he wrote an article about how the vast majority of listed companies were priced so cheaply that they were worth more dead.
In my opinion, today we have the same situation. The quandary for investors is where to place your capital, if you want to do anything at all.
In my view, much depends on your specific situation and your risk appetite, or lack thereof.
Green Shoots
Some of these companies could be considered zombies for good reason. However, plenty have merit, and it could be the case they are wildly under priced.
If one goes back in time to the depths of the 2008 crisis, if you were to research the stock prices of ten of your favorite companies to see where they traded back then, you might get an indication of what possibilities there may be.
Rest assured, in my opinion, they are out there.

Photo Credit: Pictures of Money via Flickr Creative Commons