Jeremy Schwartz, CFA, Executive Vice President, Global Head of Research

With last week's large change in factor returns—notably, the large outperformance of small-cap value strategies over growth, technology and momentum factor indexes—it was an interesting time for a podcast focused on the longer-term case for technology companies.
The "Behind the Markets" podcast went to San Francisco for the Cloud 100 event, which celebrated the 100 largest private cloud computing companies in the world, as determined by Forbes.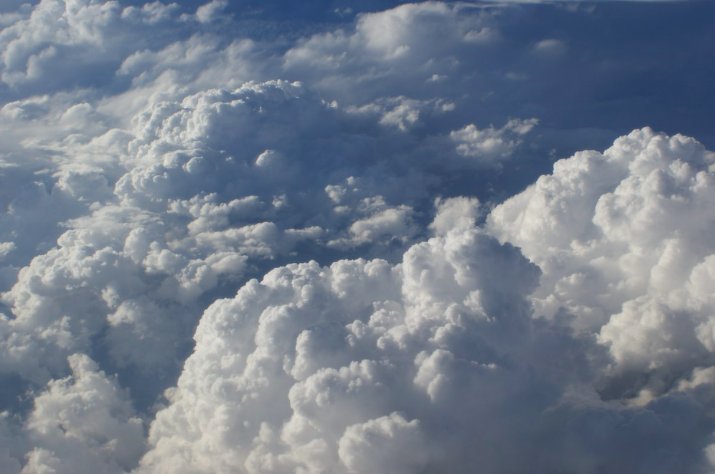 We spoke with Byron Deeter, partner at Bessemer Venture Partners, about the case for cloud computing and what makes Bessemer a special partner in the cloud space. We also spoke with Dan Springer, the CEO of DocuSign, one of the leading public cloud computing companies, about the opportunity he sees in the cloud market.
Some highlights from our conversation include:
How Deeter went from the founder of a software-as-a-service business in the early 2000s to return to venture capital at Bessemer, which has now brought two dozen cloud computing companies from private markets to initial public offerings. Bessemer made more than 150 cloud computing investments to date.
What makes cloud computing a prime focus of technology growth? What we heard at the Cloud 100 event was that software is consuming the technology sector, and software is migrating to cloud-based systems. Deeter sees cloud technology extending into all branches of life, from the home to the workplace, and into automobiles and mobile phones.
Are valuations too hot? Deeter recognizes as a buyer that valuations seem to be running high, but he said that quality companies are never cheap and never look like bargains. They only do in hindsight, he said, after they have delivered a lot of growth.
In technology, there is a "rule of 40" for delivering efficient growth: if you can combine a free cash flow yield with net income growth and have the combined two metrics equal 40, those are the types of investments that Deeter believes compound to deliver long-term attractive returns. The cloud computing public companies are delivering these efficient growth metrics above this level, and that is why Deeter is so excited about that market.
Deeter believes we are still in the early days of cloud computing, and Bessemer is putting its venture dollars to work aggressively in the early-stage businesses.
The conversation with DocuSign's Springer added further examples and a case study of where the opportunity is at the company level.
Springer noted that DocuSign is still in its early innings, with only 4% market share. His biggest competitors? Paper forms and manual processes.
DocuSign has been expanding with a high 30% growth rate, and believes it can compound at this rate.
Springer said that opportunities in future acquisitions may be in the areas of machine learning and artificial intelligence.
These were both great conversations on the future of cloud computing at a macro level, along with a more specific example at the company level. Thanks to both guests for sharing their time with "Behind the Markets." Please listen to the conversation below.
Versions of this article first appeared on the WisdomTree blog on September 17.
Photo Credit: Daniel Spiess via Flickr Creative Commons