"The world is getting more connected through technology and travel. Cuisines are evolving. Some people are scared of globalization, but I think people will always take pride in cultural heritage." — John Mackey
A few years ago, there was a movie called The Curious Case of Benjamin Button, starring Brad Pitt, about a person living backwards from death to birth.

In the story, there is a scene where the main character suffers an unfortunate accident. The story goes on to account for every single action the character made that affected his timeline and destiny.

I bring this up because in many situations, including the financial markets, a lot of independent events combine to produce an outcome. In my view, to see the world is to understand how small events in one part of the world can affect markets elsewhere.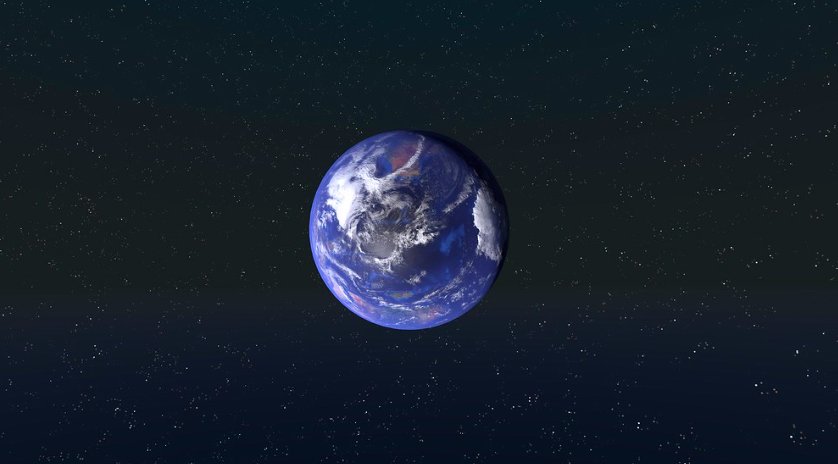 Market Volatility

Global equity markets have been experiencing heightened volatility over the last few weeks. In my opinion, there are quite a few intertwined issues at work here.

First, China's economy has a large export component, accounting for nearly 50% of all GDP. China has made the domestic economy a focus, to reduce its dependence on exports over the last decade.

Second, there's President Trump's decision to slap more tariffs on all Chinese exported goods to the United States.
Currency Markets

In response, China's central bank altered its yuan currency band that is effectively pegged to the dollar. The move pushed the value of the yuan lower against the dollar, perhaps to offset the US tariffs.
Global currency markets also reacted to decisions by several central banks, including in India, to lower interest rates. Lower rates in turn have an impact on currency and bond markets.

In Japan, a creditor nation where the yen is considered a safe haven currency in times of volatility, its currency strengthened.

Japanese Rates

Japan is also an important country when you consider the effect of weak monetary policy. For more than three decades, the Japanese government has tried to help its domestic economy by keeping interest rates quite low.

As a result, the country's banking sector is under pressure as many smaller lenders cannot make enough interest income from loans to be profitable.

The larger Japanese banks have turned to global markets to find areas to make more interest income, especially in the United States.


Bond Markets

With the heightened volatility in the currency markets, investors are rushing into the bond market to buy Treasuries and other government bonds.
US bond yields fell, so much so that they broke the 1.7% level this week before recently rebounding.

Relatedly, US stock markets have been pummeled in recent trading sessions as a result all of these moves, with the Dow Jones Industrial Average falling 760 points in one day.

Brexit Drama

In the UK, new Prime Minister Boris Johnson is aiming to pull his country out of the European Union by an October 31 deadline, a fact that has put pressure on the pound.
So, in my opinion, we have a Benjamin Button situation, in which global market events are very much related.
In my view, it's important to keep that in mind, especially when looking for investment opportunities.

Photo Credit: kristian fagerström via Flickr Creative Commons
Disclosure: Certain of the information contained in this article is based upon forward-looking statements, information and opinions, including descriptions of anticipated market changes and expectations of future activity. These statements are based upon a number of assumptions concerning future conditions that ultimately may prove to be inaccurate. The author believes that such statements, information, and opinions are based upon reasonable estimates and assumptions. However, forward-looking statements, information and opinions are inherently uncertain and actual events or results may differ materially from those reflected in the forward-looking statements. Such forward-looking assessments are subject to risks and uncertainties and may be affected by various factors that may cause actual results to differ materially. Therefore, undue reliance should not be placed on such forward-looking statements, information and opinions.