If you've ever visited Irvine, Newport Beach or the South Orange County area in California, you know it's a very unique region.

The area has grown dramatically, and people from all over the world are attracted to the region's fabulous beaches, weather and standard of living.

When I came to Irvine many years ago, I was too young and inexperienced to understand what kind of economic opportunity there was at the time.

Others did, and if you invested in anything property related at the time, there's a good chance you made many multiples of your original investment.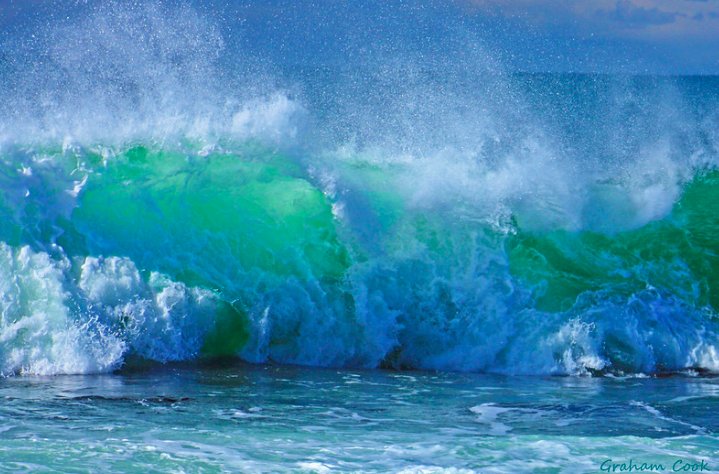 Bustling Area
Now, the area is quite crowded and bustling.

High tech entities looking for computer science and engineering wizards dominate the landscape, with every big tech company you can think of — Google (GOOGL), Amazon (AMZN), Microsoft (MSFT) — with offices in the region.
Here's my point: Understanding opportunity is very much about analyzing a specific situation and evaluating whether money spent today for an asset will be worth more in three, five, or ten years out.

Priced Out

Some 30 years ago, Irvine was a greenfield opportunity and those kinds of situations are the holy grail of investing in my view.
Now, the region is pretty well built out in terms of real estate or companies which have a well established presence.

If you want in now, you are going to have to pay up. The same holds true for residential real estate near the beach.
In sum, Newport, Laguna and Irvine are attractive communities, but are priced that way, and patience is required for buyers looking for investment success.

Boom Markets
In the equity markets finished the first half on a high note with equities generally looking at nearly 18% gains year to date.

Fed Chairman Powell continues to follow in step with his predecessors by teasing the investment community one week (with potential interest rate cuts), and then walking them back with vague language the next.

As earnings season rapidly approaches, trade issues and company guidance will dominate the landscape to determine if the second half sees profit acceleration or more of the same caution about future growth.

Photo Credit: Graham Cook via Flickr Creative Commons