Apple (AAPL) recently caused a stir when it lowered its quarterly revenue estimate to $84 billion, versus an earlier projection of $93 billion to $96 billion.

The culprit: Slowing consumer demand in China for its iPhones, according to the company. Its shares tanked on the news.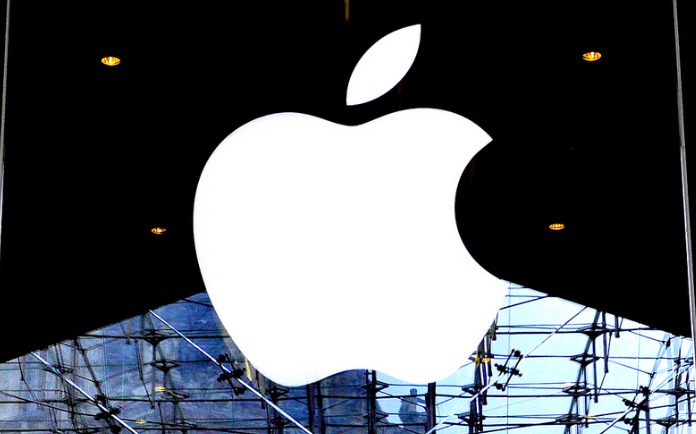 Step back and consider the context here: The largest bank in the country, JPMorgan Chase (JPM), generates about $100 billion in revenue for the entire year.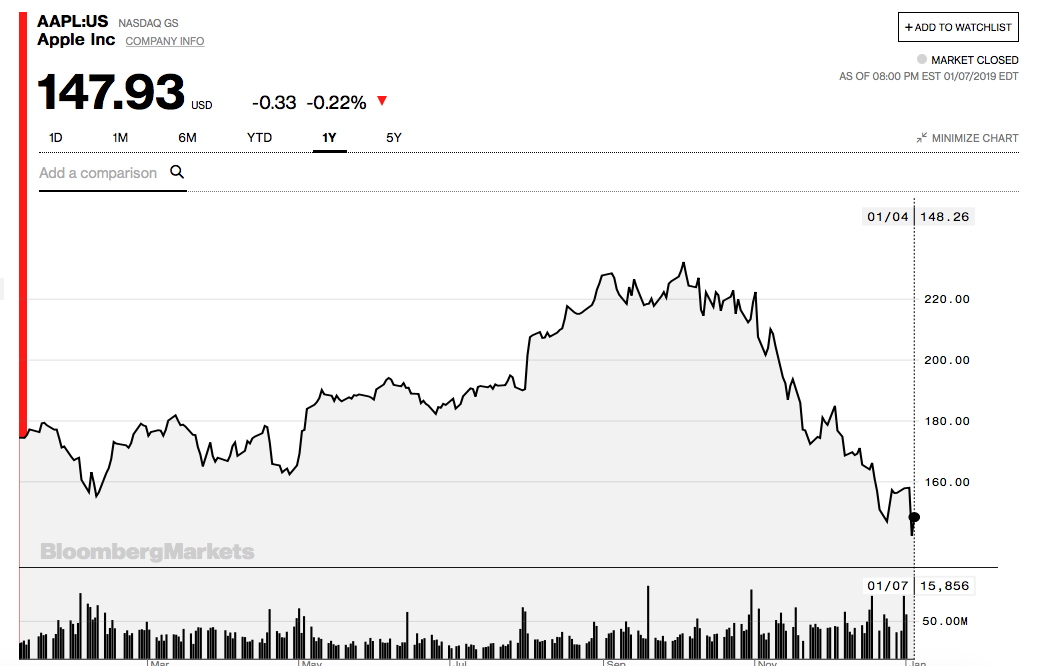 Higher Standard

Apple nearly hit that number in only three months, and the stock was slaughtered, a reflection of the high standards that investors hold it to, in my opinion.
In my view, Wall Street has its own unique way of looking at things.
Aside from China, Apple also blamed foreign currency issues.


Price Strategy
I suspect Apple CEO Tim Cook and his management team will take a good hard look at pricing.
Some of its phones, such as a fully-loaded iPhone XS Max, cost well north of $1,000. That's a price point for a higher-end phone that seems a little excessive in my view.

One reason for Apple's flagging iPhone sales may be that existing owners aren't interested in trading up as much. They're happy with what they already own.
So maybe Apple's entire upgrade cycle, or lack thereof, needs to be evaluated as well in my view.


Photo Credit: sabin paul croce via Flickr Creative Commons