A decade ago, America's biggest banks were reeling amid a major housing market slump that slammed their holdings of mortgage securities on their balance sheets and share prices.
Since then, the nation's biggest banks have generally steered away from risky, complex investments and have focused more on basics such as arranging mergers, underwriting stock offerings and corporate lending.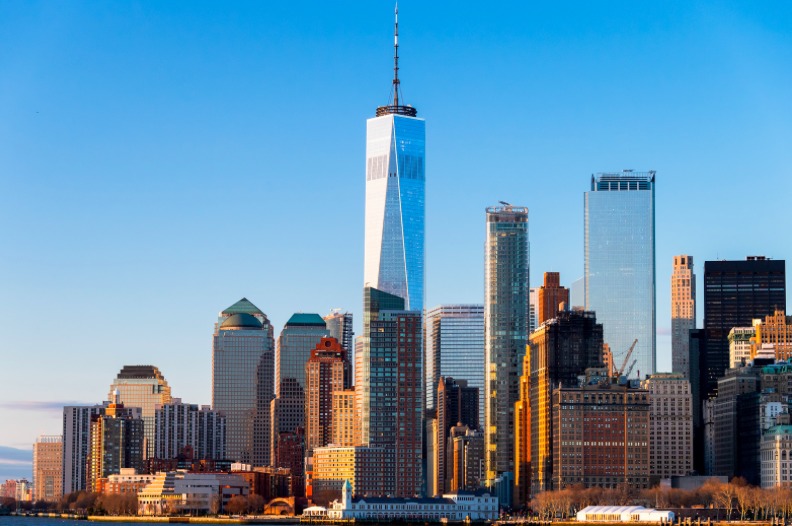 They're well-capitalized and profitable. In my opinion, that's why Goldman Sachs (GS) and Morgan Stanley (MS) have reported sharply higher profits in the third quarter, according to the Wall Street Journal.

In fact, all six of the largest U.S. banks reported higher profits from a year ago.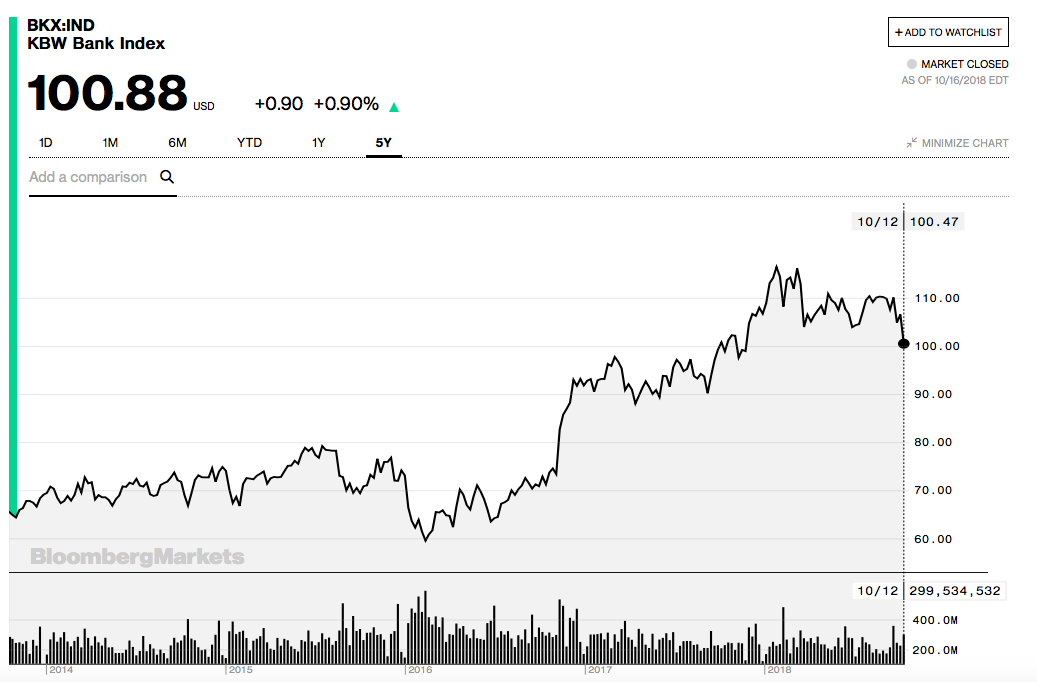 US Economy
In my view, banks are benefiting from the strength of the US economy and record low unemployment, which has powered the demand for housing and corporate loans.
Lower corporate tax rates, which have fallen from 35% to 21% thanks to last year's tax reform law,  have also freed up cash for more deals, sparking a global merger boom.
During the first half, some $2.5 trillion were announced, primarily in the tech sector, according to the New York Times. In my view, this has been a profit windfall for US investment banks.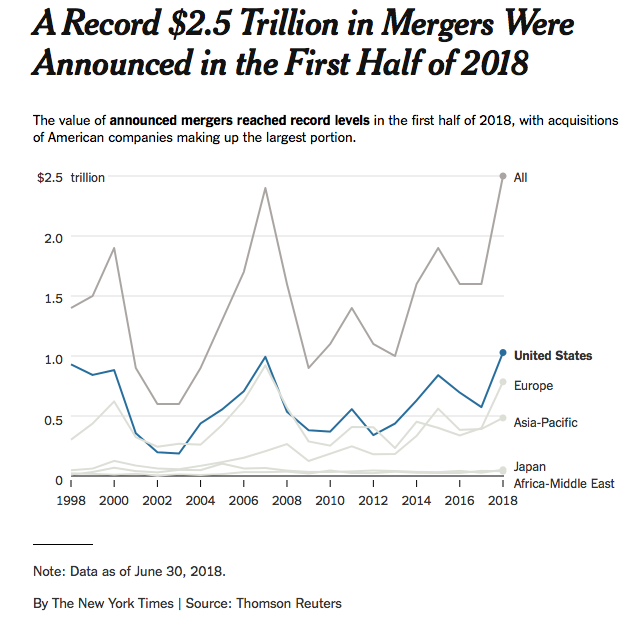 Takeaway
The other big tailwind behind improved bank earnings are rising interest rates in the US.
In short, banks can charge more for home and consumer loans.
The banks' so-called net interest spread, which is the difference between how much banks pay for deposits compared with what it charges to loan money out, is widening this year.
Add it all up, and it's clear that life is good for America's biggest banks.

Photo Credit: Eric Kilby via Flickr Creative Commons