If there were any worries that a strong earnings season wasn't going to help lift stock prices, recent trading activity blew such concerns out of the water in my view.
We've seen Amazon's (AMZN) colossal beat, along with strong showings from Intel (INTC) and Microsoft (MSFT).
One needs to remember companies like Amazon, Facebook (FB), Microsoft, and Alphabet (GOOGL) aren't ordinary companies.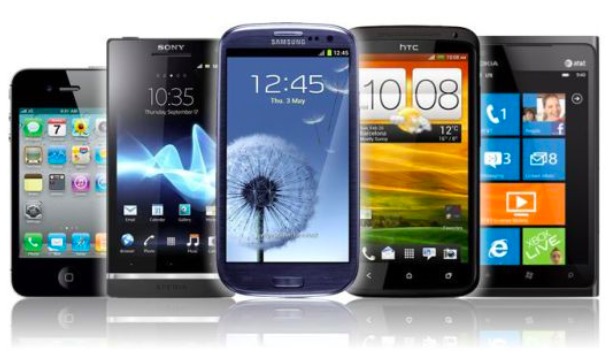 Tech Titans
These powerhouses are among the most significant companies by market cap, within the top 5 of the S&P 500 Index.
When they make major moves up or down, they take the whole market with them.
Amazon crushed it on the bottom line, reporting earnings per share of $3.27 per share versus estimates of $1.25.
Earnings Powerhouse
It seems impressive just how much control Amazon has over its bottom line. In my opinion,  it comes down to if they want to make a profit or not, not if they can make a profit.
Amazon's revenue also beat in a big way coming in at $51 billion, vs. estimates of $49.94 billion.
But more importantly, the company is guiding revenue estimates next quarter to $51 billion to $54 billion, primarily in line with estimates of $52.24 billion.
Microsoft Results
Microsoft also reported strong results as well, with earnings beating estimates by $0.10, coming in at $0.95 per share, while revenue also top expectations coming in at $26.82 billion, vs. estimates of $25.78 billion.
Again very strong numbers, and impressive levels of growth, in my opinion.
Photo Credit: Philip Wilson via Flickr Creative Commons