In my opinion, technology stocks may be overextended, especially given some of the latest price target revisions.
It just feels like analysts are beginning to look for new ways to support their valuations and price objectives.
Jefferies recently put a $300 price target for Nvidia (NVDA) noting the newest Steven Spielberg movie, Real Player One, may be a catalyst for sales of virtual reality headsets.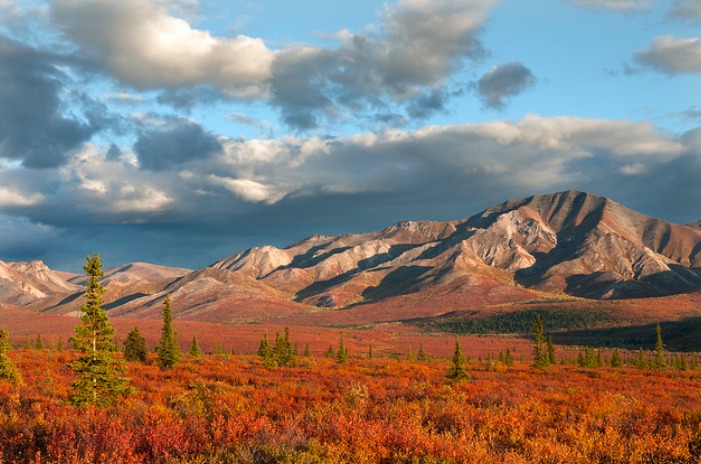 VR Headsets
Nvidia makes the graphics processing units used in virtual reality headsets, and that means Nvidia may benefit.
However, the rationale seems like a stretch to me. It is a long path before Nvidia will see any benefit in my opinion.
$1 Trillion?

Then there's Amazon (AMZN), which Jefferies sees reaching a $1 trillion market cap by the year 2022.

First off, that is about 29 percent away from today's valuation of $761 billion as of March 15.
Second, they put a price target of $1,850 on the stock, raising it from $1,750. They noted that they see advertising revenue hitting $22 billion by 2022, up from $4 billion today.
Awesome Amazon
Is there any business Amazon can't do? Or should we just model in the potential for every business line Amazon is in and they could get into, and then assume it will grow exponentially for years?
By my calculations, for the Jeffries call to make sense, today's $4 billion revenue would need to increase to $6 billion in 2019, to $9 billion in 2020, to $13.5 billion in 2021, and to $20.25 billion in 2022.
That is a growth rate of 50 percent per year for four years straight!  
Could it happen? I have no idea.
After all, I'm the dummy that said Amazon was overvalued at $1,500. Now it's trading at about $1,588, nearly 6 percent higher.
Photo Credit: Sandy Brown Jensen via Flickr Creative Commons