In the fashion world, things change quickly. Whether you're talking denim, plaid, solids, or stripes, fads come and go.
In my opinion, the same holds true for investing.
There are two broad approaches, to my way of thinking, for choosing stocks: growth and value.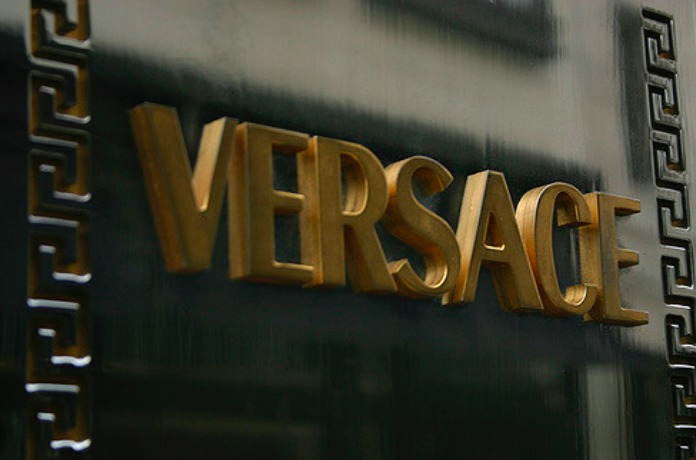 Advantage Growth
In the last ten years or so, growth investing, or betting on  companies expected to outperform industry peers, has been a smart strategy in an environment of zero interest rates and low GDP rates.
With inflation and interest rates now heading higher, many think value investors who focus on stocks that are undervalued will perform much better.
One reason, in my view, may be that these strategies have badly lagged and mean reversion would dictate it is now the more appropriate strategy.

There are other investing strategies out there as well such as deep value and merger arbitrage.
Variety Wins
My own take is that investors are well-served by using a wide variety of strategies within their portfolios.
What's more, individual stock picks should have positive attributes from a number of investing styles in my opinion.
If you rely on just one strategy, you may place your portfolio at risk in my opinion.
Headline Risk
For instance, the Trump Administration's decision to derail Broadcom's (BRCM) acquisition of Qualcomm (QCOM) dealt a blow to merger arbitrage investors who bet the deal was a go.

In my view, there is also great uncertainty about whether AT&T (T) will be able to buy Time Warner (TWX).  
In my opinion, your portfolio should have exposure to small- and large-caps, value and growth, and takeovers and currency plays.


Takeaway
I want to invest the same creative and eclectic way that Gianni Versace approached fashion.
I certainly am no Versace, but I liked his style and unique approach.
Photo Credit: Shane Adams via Flickr Creative Commons