In my opinion, the occasional cathartic sell-off is a fact of life in the stock market.
In fact, there have been five corrections, featuring 10%-plus downturns, in the current bull market that started in March of 2009.
It's also worth remembering that the current stock rally has generated returns of nearly 300%.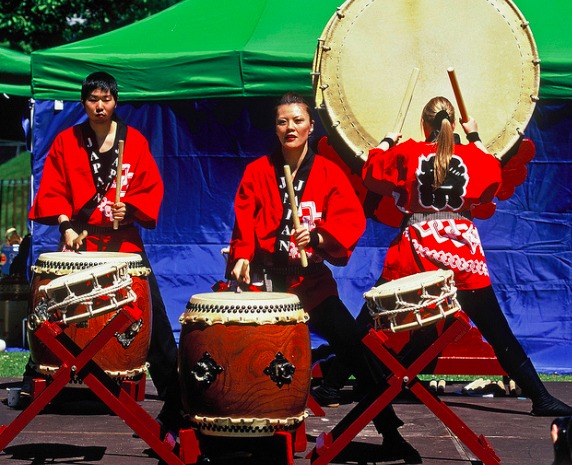 Earnings Power
The good news is that US corporate earnings show no sign of flagging.
The analysts at Bespoke Investment Group have looked at the 1,000 companies that have reported so far in the fourth-quarter earnings season now underway.
Some 70% of them have beaten Wall Street analysts earnings-per-share (EPS) estimates.
As Bespoke points out:
"Even with analysts hiking their Q4 EPS estimates at the fastest rate in a decade coming into earnings season, companies have had no problem beating those estimates.   The 70% beat rate puts this quarter on track for the strongest bottom-line beat rate in more than ten years."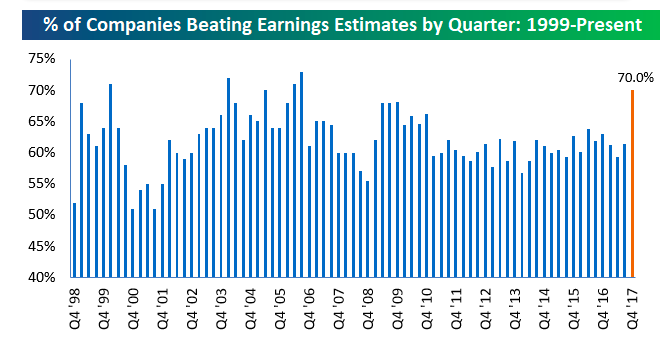 Revenue Beats
The outlook is even better when one looks at the beat rate for top-line revenue growth.
Some 73.4% of the companies surveyed by Bespoke have outperformed expectations on the revenue front.

If that pace continues to the end of the fourth-quarter earnings season, it will be the best beat rate since the third quarter of 2004.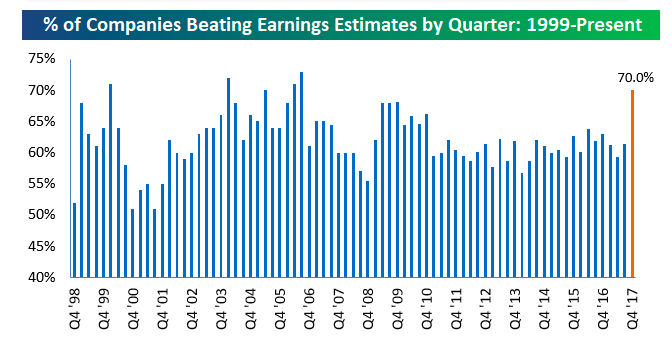 Takeaway
The US stock market has turned more volatile in recent weeks, and that's unlikely to change soon in my view.
Yet investors can take some solace in the fact that US corporate earnings remain on the fast-track.
In my opinion, that may provide some support for the market in the months ahead.
Photo Credit: Chris Brown via Flickr Creative Commons