One key attribute of the stock market is that it's forward looking, meaning investors price in future possibilities.
When you look at your portfolio, it's worth asking if the companies that you hold really have a long-term strategy versus the competition.
Does it make sense?
In my opinion, your portfolio is just the sum of its parts.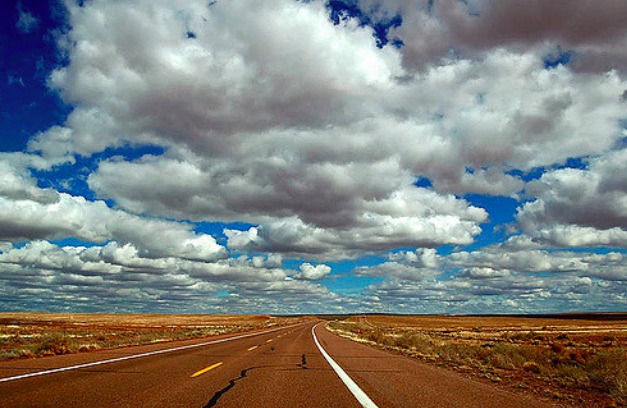 Smart Analysis
By evaluating each holding, I think that you can get a good sense of how well positioned it is for various economic scenarios.
I want to have a sense of optimism and confidence about what I own for clients and for my own portfolio.
When one holding has a temporary setback, you know there are others which should pick up the slack.
Facebook Rolls
On the corporate earnings front, Facebook (FB) recently delivered a 47% jump in revenue and $3.9 billion in net profits for the second quarter.
Mark Zuckerberg's social media giant is now valued at $500 billion. That's a lot of hoodies.
Amazon (AMZN), meanwhile, reported revenue growth of 25% to $38 billion. However, net income of $197 million was considered an earnings miss and the stock took a hit.
Loving It
Jeff Bezos is worth about $90 billion and is neck and neck with Microsoft founder Bill Gates for world's richest man bragging rights.
McDonald's (MCD) reported positive results, while investors sold shares of Starbucks (SBUX) for closing nearly 400 of its Teavana retail locations.
In the oil patch, Exxon Mobil (XOM) stumbled slightly, while Royal Dutch Shell (RDA/A) and Chevron (CVX) impressed as all benefited from marginally higher oil prices and strong downstream results.
In my opinion, oil prices may soon pass the $50-a-barrel mark.
Wild Cards
A big wild card is what is happening in Venezuela, where the economy is in a freefall and President Nicolás Maduro pushed through a a special election that enhances his power.
The US has threatened sanctions that may restrict Venezuelan oil exports.
On the flip side, Libya and Nigeria continue to increase production and OPEC wants higher prices, while US oil fracking production expands.
Interesting times in the oil patch.
Photo Credit: Gayle Nicholson via Flickr Creative Commons