The CEOs at some of the largest companies in the US corporate landscape have decided that they've had enough of advising President Trump.
The departure from government-business advisory councils included Merck (MRK), Campbell's Soup (CPB), 3M (MMM) and Under Armor (UAA).
If you know Donald Trump's career history, he has always been a guy who did things his way, everything his way.
Friends and business associates came and went.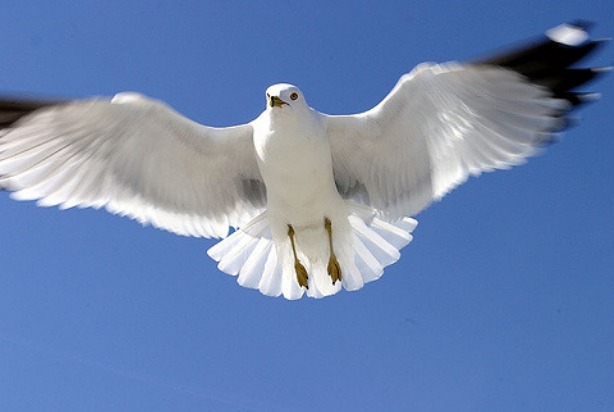 Wynn Alliance
He used to have an adversarial relationship with Steve Wynn, CEO of Wynn Resorts (WYNN).
Now, the billionaire casino owner is a Trump ally and finance chairman of the Republican National Committee.
In my opinion, one has to wonder if the CEO defections will impact the Trump policy agenda.

Rough Start
That consists of repealing Obamacare (nope), tax cuts (questionable), infrastructure (council disbanded) and repatriation of overseas cash (who knows?).
The impetus for all of this was Trump's response to a  violent white supremacist rally in Charlottesville, Virginia, that led to the death of a female protester.
At a subsequent press conference, Trump displayed little cool or calm and, in my view, it wasn't his best moment.
Bannon Departure
He has also fired his once all important chief strategist Steve Bannon.
Every day brings new controversy, new headaches, and none of these help President Trump, in my opinion.
He has lukewarm support among Republican members of Congress.
Comeback Kid?
I believe that Democrats smell blood and aren't going to help Mr. Trump on anything.
Still, in my opinion, Trump could make a comeback.
He was almost wiped out from several bankruptcies tied to his casino and hotel properties, but rebuilt his empire.
If he regains his poise, things can still turn out better than anyone might expect, in my view.
Photo Credit: Bruce Tuten via Flickr Creative Commons