As regular readers know, I write obsessively about the financial markets and investing.

I don't emphasize enough why most people invest. It is for the important things in life such as the kids' education, housing, retirement, and emergencies.
In any case, I should emphasize I am very thankful for my clients.
They have been quite patient and incredibly supportive in my efforts to invest their capital.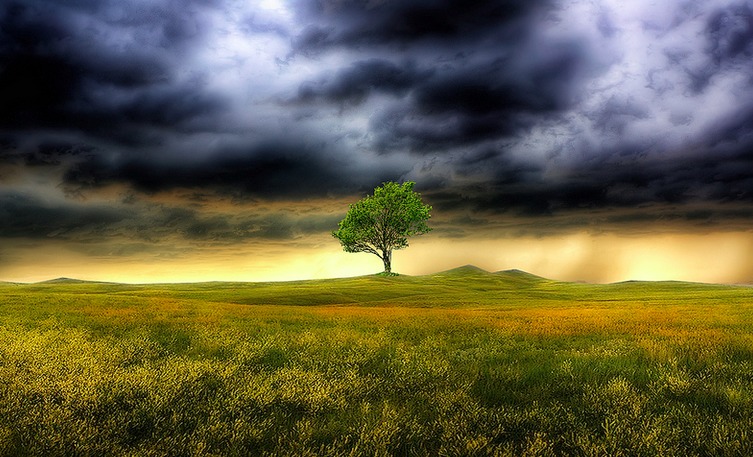 Gratitude
Managing money for others is a privilege and gratifying when you can help others fund their life goals and activities.  
This is one major reason I enjoy investing.
In the financial markets this week, there were cross- currents at work, which had a dramatic impact on the ultimate outcome.
Earnings Rebound
On the upside, US corporate earnings look robust.
Solid reports from the likes of Wal-Mart (WMT), John Deere (DE), Alibaba (BABA), and even a better than expected result from Target (TGT) helped investors endure the other dominant theme.  
In the US, that's politics.
Washington Chaos
The daily drumbeat of partisanship, White House drama, and bureaucratic grandstanding put investors on edge.  
Down south, when the news broke of a potential bribery in involving the pro-business President Michel Temerin Brazil, it only deepened the skepticism about the stability of a market which has had a huge run.  
If one looks overseas, the relative calm and saneness of the recent French Presidential election seems downright attractive.  
Low and behold, investors are embracing the newfound attractiveness on the old continent as European indexes seem worthy of capital.
Such are the times investors live in.
 
 
Photo Credit: Zooey via Flickr Creative Commons