Cable stocks are getting pounded these days, thanks to a waning outlook for ad revenue and consumer disenchantment with bundled pay-TV packages.
Consumers are increasingly pulling the plugs on their cable providers and opting instead for new video-streaming services.
The shares of cable giants such as Viacom (VIA), Comcast (CMCSA), Walt Disney Co. (DIS), and Discovery Communications (DISCK) have been under pressure of late.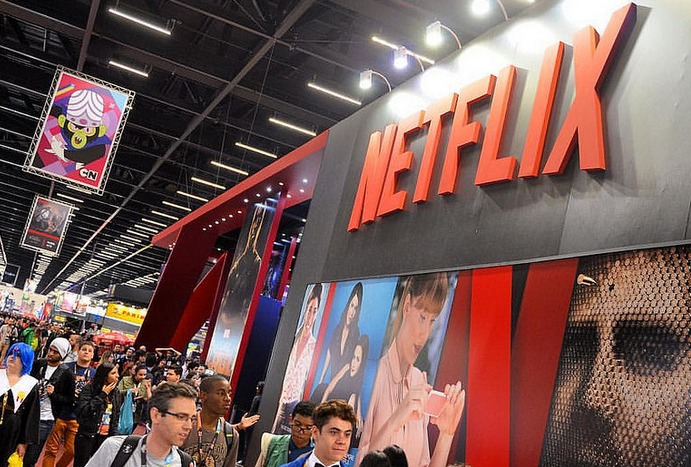 Cord-Cutting
And with good reason.
Subscribers are leaving pay-TV providers en masse.
The industry recorded its biggest decline ever in subscribers during the first quarter, according to an analysis by the Wall Street Journal.
Sports cable network ESPN, once a star of the industry, recently laid off scores of journalists and on-air talent.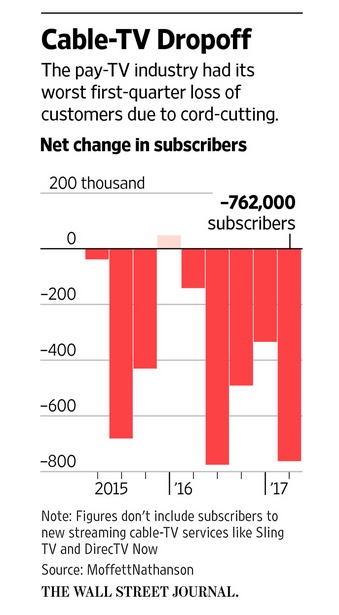 Rising Star
Meanwhile, streaming service Netflix (NFLX) has about 100 million subscribers worldwide.
True, analysts are worried about slower growth, but investors continue to love the stock.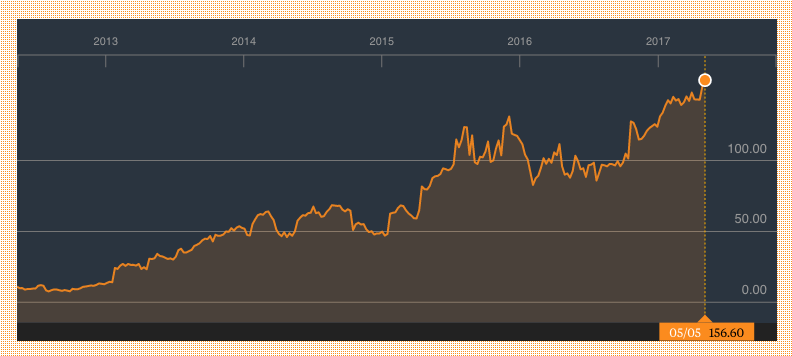 Takeaway
Call it the great unplugging.
Consumers, turned off by high monthly cable bills and shoddy customer service, are starting to shift away from pay-TV providers.
That could be good news for video-streaming services like Netflix, Amazon (AMZN) and Hulu, in my opinion.
Photo Credit: Fernando Cesar Nox via Flickr Creative Commons