Imagine you're responsible for picking investments for a billion dollar investment fund where the style is active.
That means you cannot just park money into a passive index fund that tracks the S&P 500 Index.

Your clients want a market-beating return and favor growth. So you look at the shares of all different kinds of companies.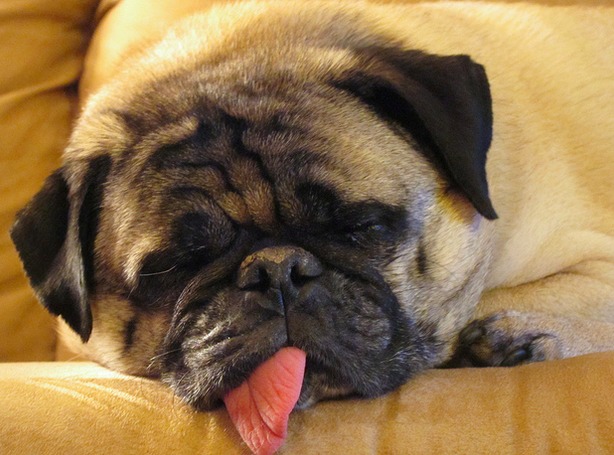 Steady Revenue
You look for businesses which have great leadership, good governance and must-have products such as oil, pharmaceuticals and blood tests.  
Essentially, you look for predictable revenue streams. In my view, the investment world hates earnings disappointments.
You also know the business world is full of ups and downs, especially when it comes to new technologies, emerging companies and unique business models.
Political Wildcard
Then there's the surprise impact of political and legislative developments.
Yes, predictability and stability sounds awfully attractive to those who might participate in the investment world.
Speaking of surprises, the Dow Jones Industrial Average recently smashed through the 20,000 mark.
Sluggish Growth
It did so in spite of news that fourth quarter GDP came in at 1.9%, below the consensus estimate of 2.2%.  
So, 2016 marks the 11th straight year the US economy has failed to grow at 3%.
In my opinion, recent corporate earnings reports from Google (GOOGL), Johnson & Johnson (JNJ), McDonald's (MCD), Starbucks (SBUX), Intel (INTC), Microsoft (MSFT), Qualcomm (QCOM), Chevron (CVX) have been lackluster.
Predictability
What's disappointing is that these companies are sluggers and cleanup hitters, companies you can usually depend on to hit their numbers.  
Which brings us back to the lovely qualities of predictability and consistency.  
Unfortunately, in the current climate, I believe that's very difficult to have 100% confidence in any enterprise nailing their projections.  
Photo Credit: Chris Waits via Flickr Creative Commons