Have you ever been in this situation?

You are on a family vacation, driving to some destination with the kids, and you think all is going well.

The traffic is not too bad, the conversation between the spouses is pleasant.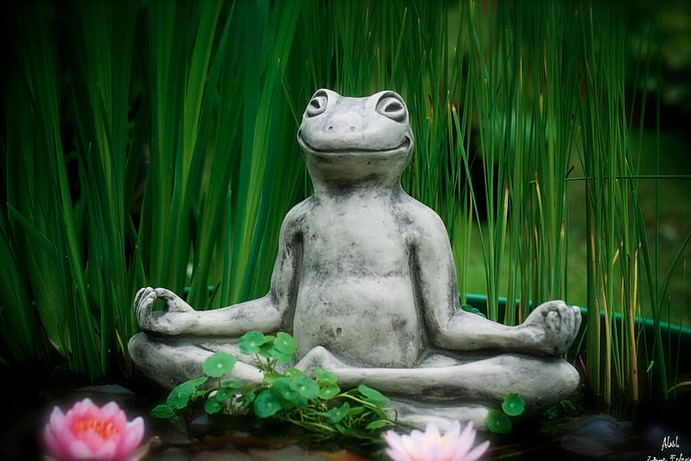 Mood Shift
All of sudden out of the blue and with no warning, the conditions change quickly.  
The kids start fighting and the weather turns treacherous.

It is at these moments that poise and clear-headed thinking carry the day.  
In recent weeks, financial markets were placid, with no potential blow-up issues on the horizon.  
Eric Speaks
Then Federal Reserve Bank of Boston CEO Eric Rosengren signaled in a closely followed speech that it might be time for a US interest rate hike.
As one of the most dovish members of the Federal Open Market Committee, his words carried weight.
On September 9, the US stock market got blasted, with share prices falling 400 points.
His comments seemed to indicate an interest rate hike was imminent, perhaps even during the Fed's Sept. 20-21 policy board meeting.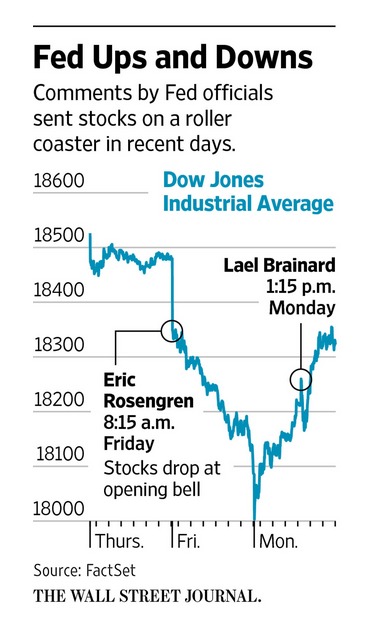 Long Odds
In my opinion, the odds of a Fed monetary move this month are very low. In fact, Fed Funds futures suggested only a 30% chance as of September 9.
Anyway, I say nay to the fear of an interest rate hike later this month.
That call seems confirmed by another speech, this time by Fed governor Lael Brainard, who called for "prudence" in raising rates during a speech on Sept. 12 and sent the manic-depressive stock market soaring again.
Takeaway
That said, it does not mean that the stock market won't sell off some, as September usually can get a bit stormy.
Most of the time, however, it is not too bad. And a cathartic sell-off can even create some attractive buying opportunities.
We shall see.
Photo Credit: Federico Zanone via Flickr Creative Commons