So much for the summer market doldrums.
The Dow Jones Industrial Average, the S&P 500 and the Nasdaq Composite all hit record highs on August 15.
There's even talk of a market melt-up when investors come back from vacation at the end of August.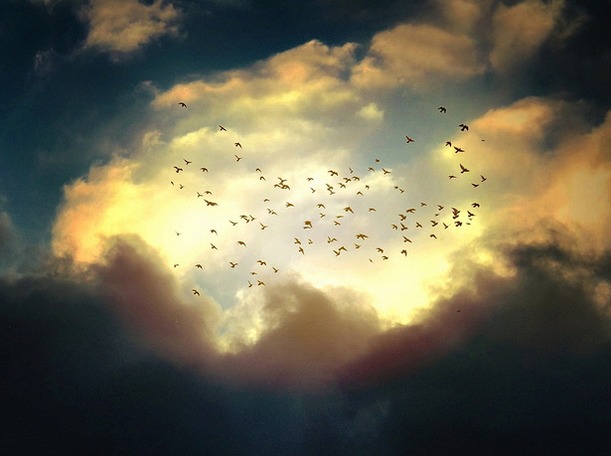 The Wall Street Journal recently pointed out that:
"The ratio of stocks that trade on the New York Stock Exchange and the Nasdaq hitting 52-week highs versus 52-week lows recently surged to its highest level in years."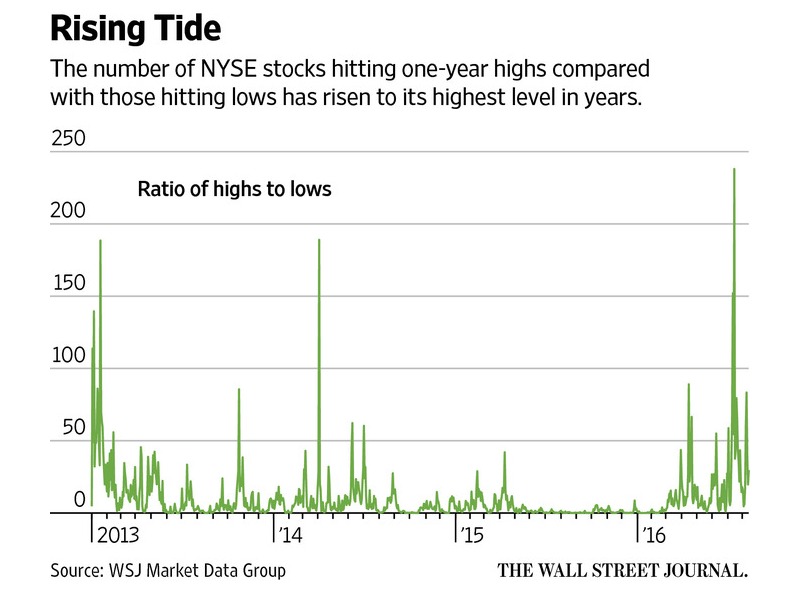 On top of that, the WSJ reports, the consensus one-year target for the Dow Jones Industrial Average is now more than 20,000.
That's up from around 18,860 in February.

Pricey Valuations
Whether such bullish predictions come to pass is anybody's guess.
But, in my opinion, one thing is clear: Stock valuations are also at record highs.
In July, Bank of America Corp. noted that of the 20 measures it uses to size up S&P 500 Index prices, 14 are above historical averages.
Fed Warning
The U.S. Federal Reserve Bank, in its twice-annual Monetary Policy Report, also sounded the alarm earlier this summer: "Forward price-to-earnings ratios for equities have increased to a level well above their median of the past three decades."
Flashing Red
Another closely watched metric, the cyclically adjusted price/earnings ratio, is also flashing red.
The so-called CAPE ratio is based on the S&P 500's current price divided by its average earnings over the past 10 years adjusted for inflation. Its latest reading is about 26. That's way higher than the long-term average of about 16, according to data compiled by Robert Shiller, the noted American Nobel Laureate, economist and stock-watcher.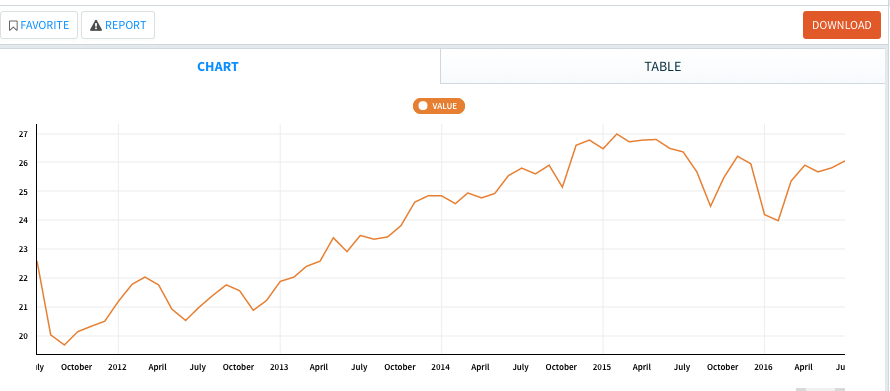 Takeaway
The stock slump in early 2016 seems like a distant memory now.
Major stock indexes are bounding from one market high to another.
However, if you want to jump into stocks, be prepared to pay dearly.
The stock market's lofty valuations have entered unchartered waters, in my opinion.


Photo Credit: Broo_am (Andy B) via Flickr Creative Commons