The Summer Olympics have surprised on the upside with heroic performances by athletes, despite poor planning by the International Olympic Committee and Rio organizers.  
In the financial world, the US monthly retail sales number for July came in flat, softer than a projected 0.4% increase.  
The notable number in the release was the strength in online sales, no doubt driven by Amazon's Prime Day promotional event.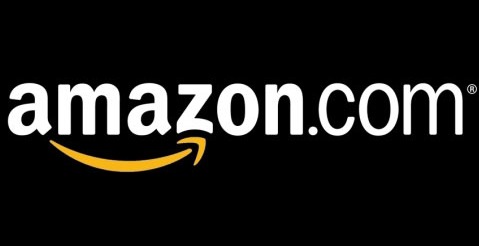 Legacy Retailers
It seems the biggest beneficiaries of the back-to-school season have been the beaten down department stores as the heavyweights in the sector reported mostly better-than-expected earnings.  
The famous quip that "retail is detail' may not be as applicable today with the ease of use of technology to click and have whatever you want delivered.  
Traditional retailers such as Macy's (M), Kohl's (KSS), Nordstrom (JWN), and JCPenney (JCP) have been under pressure for the last year so.
Macy's disclosure it will close 100 stores by early 2017 shows there is too much capacity in the industry gripped by a deflationary environment.  
Make no mistake, the department store industry will continue to work at improving its online presence.
King Amazon
But, even with excellent merchandising strategies, competing with the likes of Amazon (AMZN) has been, and will continue to be, a major challenge, in my opinion.
Alibaba (BABA), the Chinese e-commerce behemoth, reported a huge increase in revenue (up 59% to $4.8 billion) and operating profit (up 71% to $1.2 billion).  
With more 400 million users, the gross merchandise value showed an increase of 24%.
The company's emerging cloud business also displays plenty of promise, in my opinion.
While Amazon and Alibaba soar, traditional retailers struggle.
Photo Credit: Claudio Toledo via Flickr Creative Commons