The S&P 500 index returned +2.46% in in the second quarter, compared to +0.28% in the same quarter last year.
The main event in the second quarter turned out to be a non-event as the market rebounded from an over 3% deficit (due to the surprise vote in favor of Brexit) to end the quarter up about 2%.
It's also worthy to note that the yield on the US 10-Year Treasury fell from 1.79% to 1.49% or about 16.8% over the same period.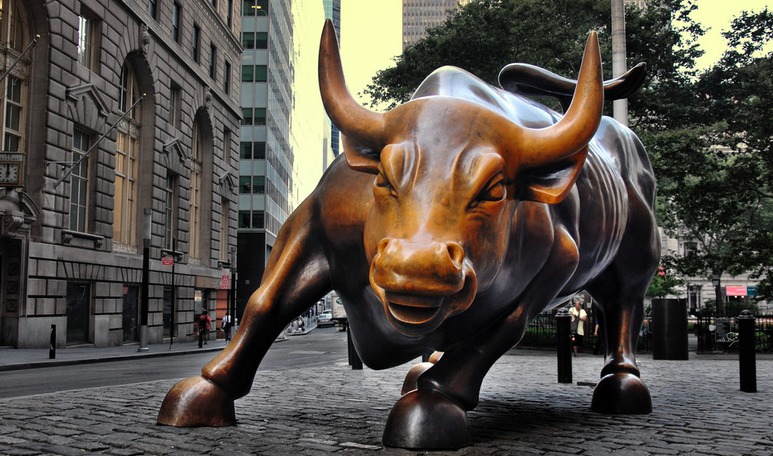 Bull Lives
Loose monetary policies blessed by the US Federal Reserve and other central bankers since the 2008 financial crisis have kept the bull market alive.
Only time will tell if more of the same policies will ignite growth in a meaningful way.
The success of a debt-induced, zero-interest-rate economy will depend on realized profits versus the cost of equity and debt to achieve them.
Market Fatigue
The profitable results will set the pace of economic expansion or contraction in a capitalist economy.
To that end, the S&P 500 readings are currently showing signs of fatigue, which might explain the low and declining interest rates across the yield curve.
During the volatile second quarter, I added two new stocks, one index ETF, and reduced shares in one stock.
New Buys
The two new stocks added were in the personal service and fintech space.
The largest of the three purchases was H&R Block (HRB), the world's largest consumer tax services provider.
The Company provides assisted income tax return preparation, digital do-it-yourself (DIY) tax solutions and other services and products related to income tax return preparation to the general public primarily in the United States, and its territories, Canada and Australia.
Strategy
The Company offers a range of online tax services, from tax advice to complete professional and DIY tax return preparation and electronic filing.
Services available at this Website allow clients to prepare their federal and state income tax returns using online tax program, access tax tips, advice and tax-related news, and use calculators for tax planning.
HRB reported less than stellar fiscal 2016 results, which allowed the opportunity to pick up shares at a fair price near its 52-week lows.
Photo Credit: Sam Valadi via Flickr Creative Commons