Saving adequately for retirement is a game of numbers. And, in my opinion, a big one is how much a retiree will have to shell out for health care costs.
It's one of the biggest worries out there for workers as they contemplate their golden years.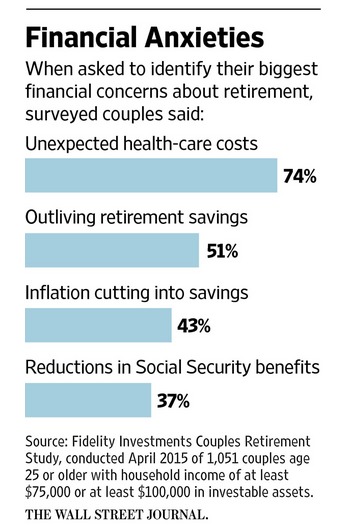 Flying Blind
Yet there's a difference between being worried about medical costs and actually doing something about it.
Surprisingly, only 12% of working Americans have taken account of potential health costs in their retirement planning, according to a survey by Empower Institute and Brightwork Partners.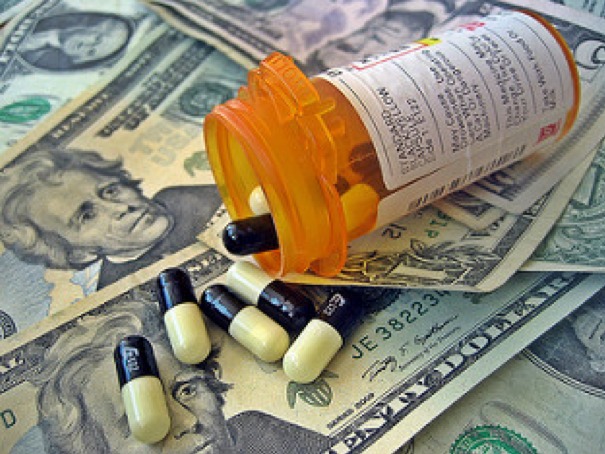 Other surveys show that 56% of middle-income, baby boomers know little or nothing about Medicare. Other Americans, some 13%, think that Medicare is free.
Getting Real
In my opinion, some education is in order. The Empower Institute has put together an excellent white paper that can help you plan intelligently.
Here are some interesting findings: A healthy 65-year-old male retiree will need cumulative savings of $144,000 to cover expenses not covered by Medicare.
For females in good health the figure is closer to $156,000.
Health Profiles
However, the numbers fluctuate significantly for retirees with health issues.
A healthy, 65-year-old pays about $450 a month in medical expenses, but that quickly climbs to $600 for someone with cancer.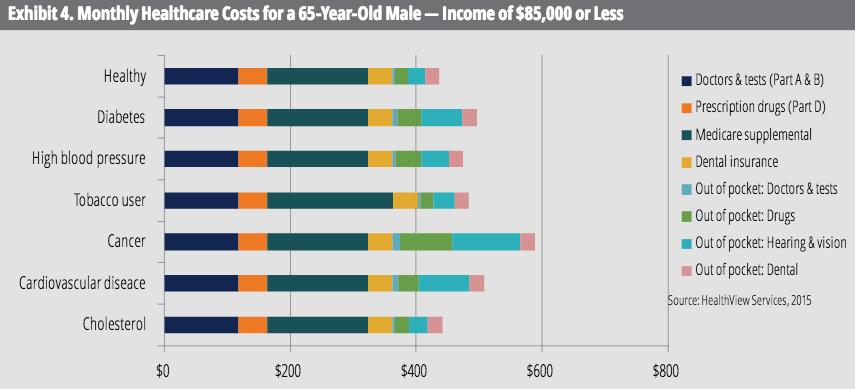 There are similar differentials for women.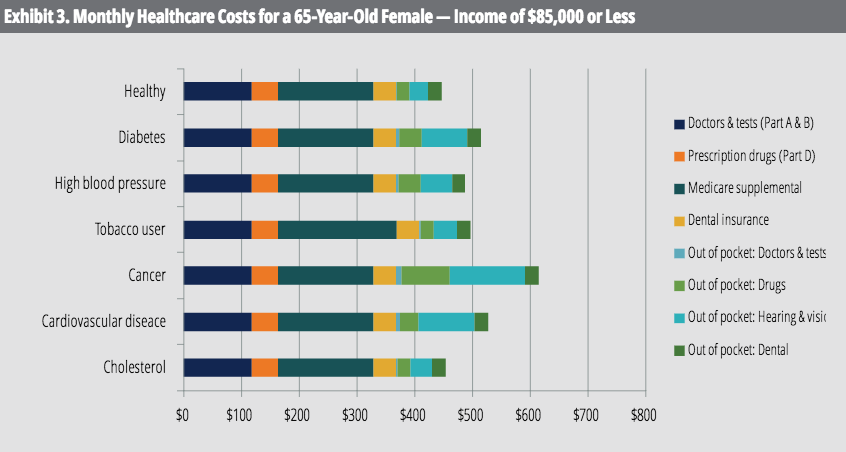 Takeaway
Medical costs are a major concern for retirees, but many, in my view, aren't adequately informed about what Medicare actually covers and the range of out-of-pocket costs.
Much depends on one's health condition post-retirement of course. Invest some time researching the subject. A good place to start is this report by HealthView Insights
I think retirement planning is incomplete without a hard look at possible medical expense scenarios.
Photo Credit: Images Money via Flickr Creative Commons