After a brutal start to the year, US stocks have staged a smart rally in recent weeks.
The S&P 500 Index has clawed back from recent lows and is only down about 2.5% as of March 4.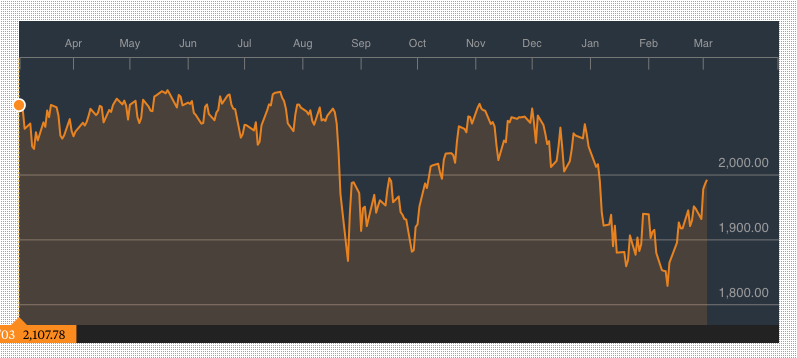 Bearish Sentiment
Yet the stock market still faces big headwinds, including the oil price slump, troubles in China and an ugly US presidential election cycle fraught with uncertainty.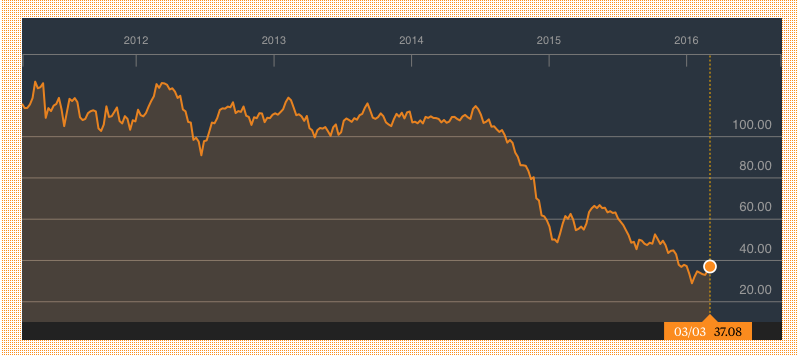 Investors are feeling edgy about the outlook for the stock market.
Bullish sentiment came in below 40% for the 18th straight week, according to the latest poll of investor sentiment by AAII.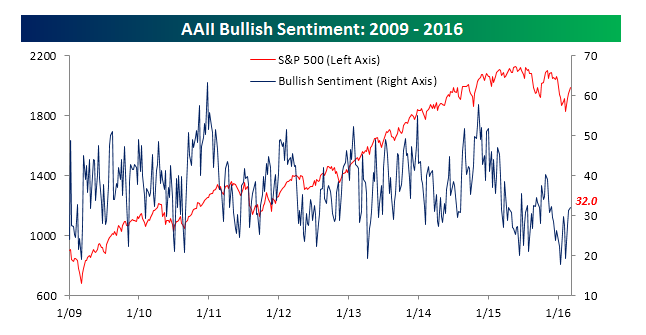 Earnings Recession
Perhaps the biggest headwind facing stocks is the poor earnings performance of US companies.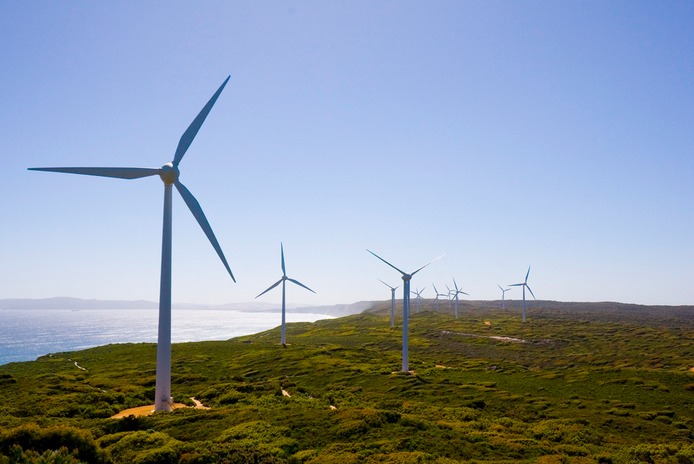 As CNBC recently pointed out, the decline in earnings between October and December  2015 marked the third straight quarter in which S&P 500 companies' profits fell versus the year prior.
The last time that happened was back in 2009 during the Great Recession following the US financial crisis.
True, the US isn't in a recession and the US earnings recession is exaggerated by the decline in energy sector profits.
However, as Phil Segner with Leuthold Weeden Capital Management points out, six of the ten S&P 500 sectors have seen their earnings fall compared with the fourth quarter of 2014.
Segner also worries about a negative feedback loop of lower revenue and earnings begetting lower business investment and, in turn, leading to overall economic weakness.
Takeaway
The recent stock rally is welcome, but many analysts still see tough months ahead for the stock market.
S&P company earnings are weak and feeling the impact of big declines in the energy sector.
That's why investors are bearish. Some prominent Wall Street are analysts, too.
JPMorgan Chase recently cut its forecast for U.S. stocks by 9.1%, citing market volatility and weak earnings this year.
The Wall Street firm sees the S&P 500 Index ending the year at 2,000, down from a prior prediction 2,200.
Photo Credit: Lawrence Murray via Flickr Creative Commons