Will the global smash hit Star Wars: Force Awakens take Disney's (DIS) stock into another dimension?
The revival of the sci-fi classic, directed J.J. Abrams,  set North American weekend box office records after its release on December 18.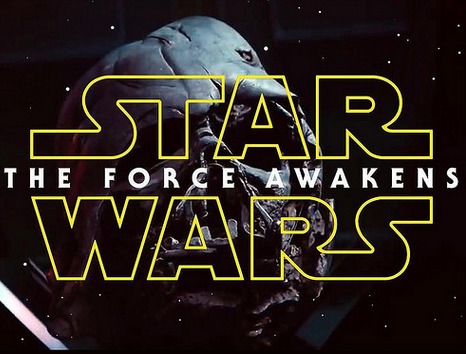 The much-awaited film raked in $238 million during its opening weekend in the US and Canada.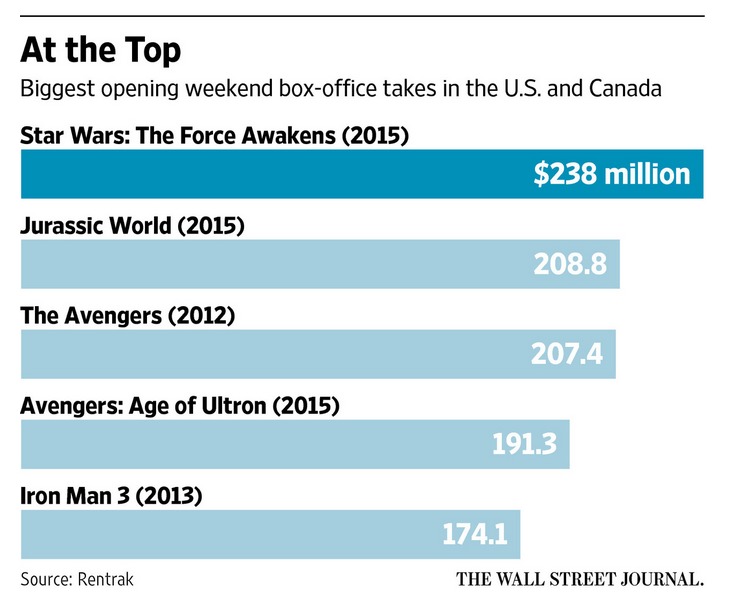 Throw in foreign markets that released the film, and it's more like $517 million.
Franchise Play
Disney's stock has been down in recent trading sessions on worries about the health of its sports network ESPN.
However, Disney's stock is up about 13% this year through December 21. That's well above the broader market. The S&P 500 Index is down about 2% on the year over the same time period.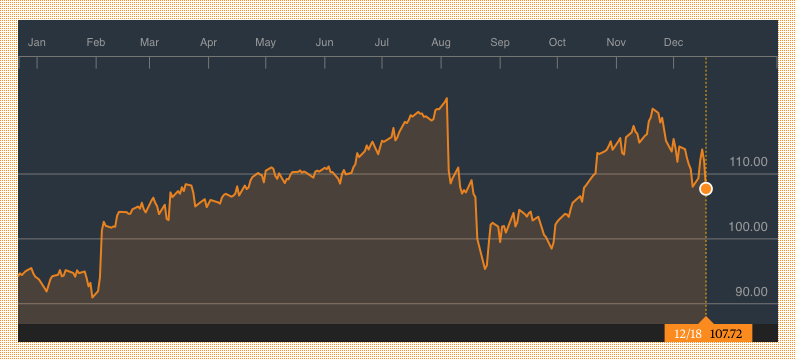 Disney has reignited growth in its film unit with some smart acquisitions.
It bought Marvel Entertainment back in 2009 and has since produced a string of smash hits with The Avengers, Iron Man, and Thor series.
Lucasfilm Deal
To get the Star Wars rights, the Magic kingdom shelled out $4 billion to buy Lucasfilm LLC back in 2012.
That's a lot of money. Then again, Disney knows how to monetize popular characters with sequels, toys, video games, television series, and theme-park attractions.
Star Power
Goldman Sachs (GS) thinks that Disney may recoup nearly half its purchase price with Lucasfilm with the Star Wars revival.
The investment bank recently upped its box office collection estimates for the movie to $1.95 billion from $1.5 billion.
ESPN Woes
Goldman Sachs, according to Zacks Investment Research, sees Disney's fiscal 2016 earnings per share increasing by 2 cents or 0.4% for increase of every $100 million in box office sales.
Not everything is going well at Disney.
Analysts are worried about subscription declines at its ESPN sports network, which contributes a big chunk of the entertainment giant's profits and market value.
Yet if the company can turn Star Wars mania into a long-running franchise, Disney is poised for some profitable times ahead.
Takeaway
Disney is on track to pull in about $2 billion in box office receipts from its blockbuster revival of the Star Wars series.
The news has lifted the company's share price and may offset weakness at the ESPN sports network.
On top of its successful Marvel films, Star Wars has placed Disney's film division into overdrive.
 Photo Credit: Walter Lim via Flickr Creative Commons