Through October 29, the Long Term GARP portfolio returned 10.8% last month, as compared to the S&P 500, which slightly bested it at 11.0%.
Among my portfolio holdings, Quest Diagnostics (DGX), IAC Interactive (IACI), BP, and Starbucks (SBUX) all gave updates which confirmed where things have stood with their businesses.
IAC has announced plans to take the Match.com, Tinder, and Princeton Review businesses public and will control the company through a dual class structure.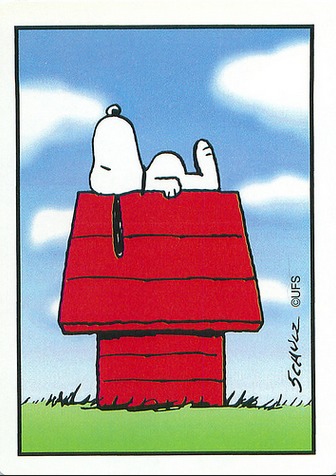 Cost Cutting
BP continues to work on cutting costs and streamlining the business in an effort to adapt to lower oil prices.
Quest is also in the process of becoming more efficient and has made some promising acquisitions in my opinion.
Starbucks remains a profitable and growing entity with the dominant, competitive advantage globally in nearly all areas of coffee and tea.
Snoopy Returns
In recent months, Liberty Media completed its buyout of online retailer Zulily.
In other Liberty Media developments, Interval Leisure Group bought the Starwood timeshare business and Live Nation and Sirius XM also posted positive results.
In early November, Iconix Brands (ICON) released a new Peanuts movie.
A solid opening weekend in terms of box office could provide a big help for the company in terms of future possibilities and licensing agreements.
DigitalGlobe
In the Concentrated GARP portfolio, monthly returns were 7.3% (again through the 29th of October) versus 11.0% for the S&P 500.
A strong month by the shares of Rogers Cable (RCI/B:CN), owner of the Toronto Blue Jays, certainly helped the cause.
The stock price of Corelogix (CLGX) also had a nice month.
In this portfolio, I expect to see the holding DigitalGlobe (DGI) eliminated in an effort to get better performance from that capital.


Photo Credit: Mark Anderson via Flickr Creative Commons