The Dow Jones Industrial Average and S&P 500 Index are treading water at near-zero levels with a little more than seven weeks of trading left in 2015.
It's not yet clear whether the US stock market, which experienced is first correction since 2011 this summer, will finish the year in the green or the red.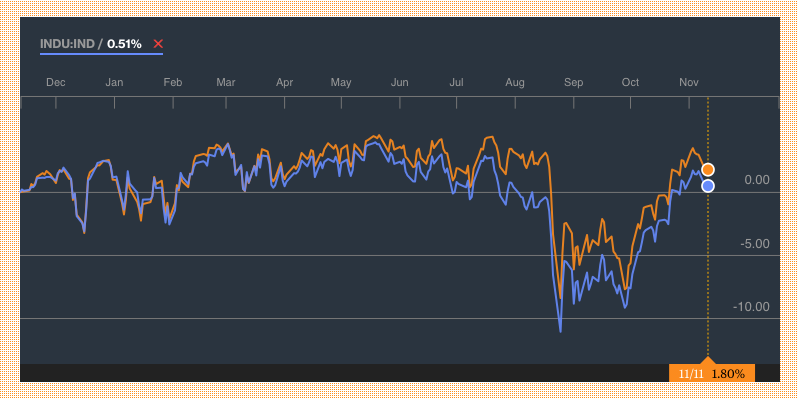 October Surprise
Mutual funds aren't doing much better.
True, diversified stock and international equity mutual funds performed well in October, according to Lipper as reported by the Wall Street Journal.
But for the year, diversified stock and bond funds haven't really outperformed the broader indices.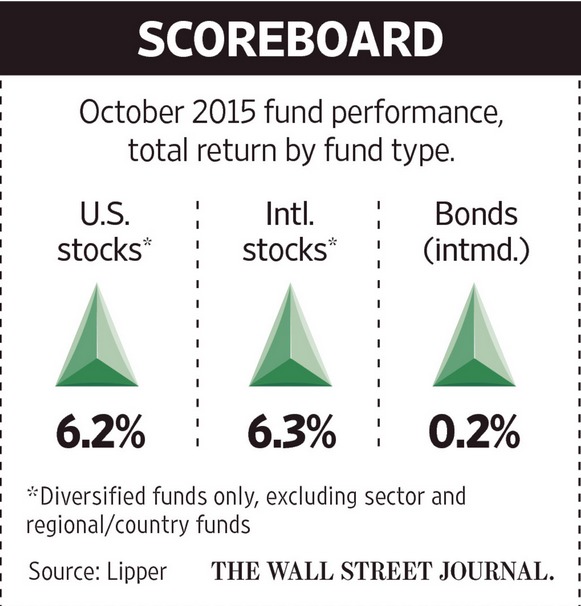 Defense Stocks
For growth this year, you really need to drill down into individual sectors.
Take a look at the aerospace and defense sectors.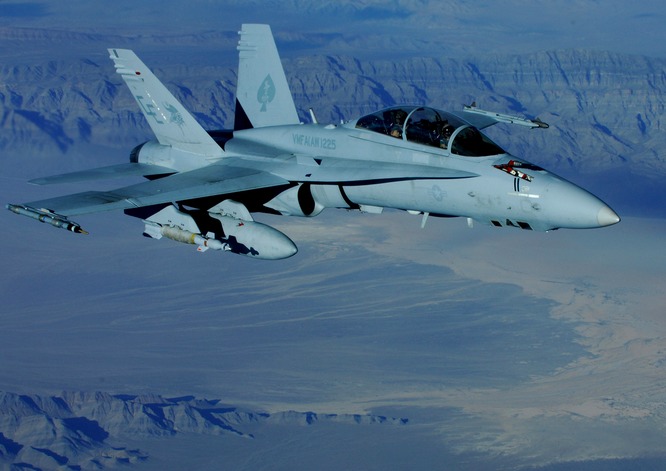 Total returns for several defense ETFs, including the iShares US Aerospace & Defense fund (ITA), are in positive territory through the end of October.
Strike it up to rising geopolitical tensions in the Middle East, which raises the possibility of more robust defense spending in coming years, according to some analysts.
While stock market returns in the US have been disappointing this year, that's not true for several global markets.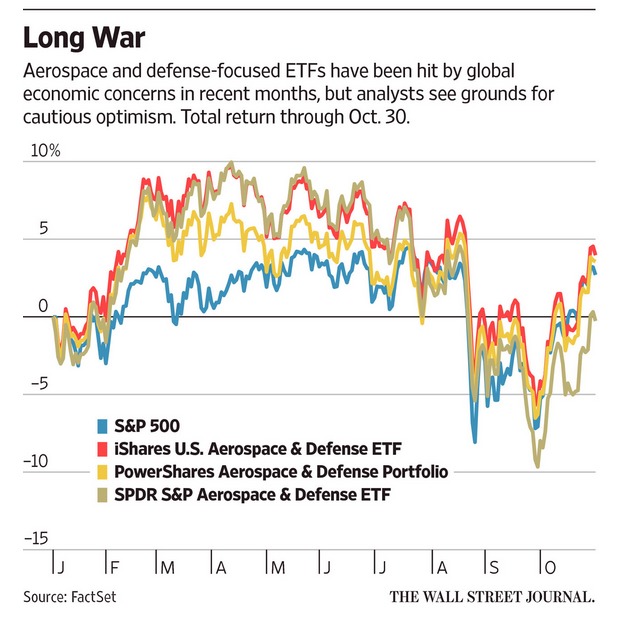 Global Markets
Check out this useful table from Bespoke Investment Group, which shows year-to-date returns and trading ranges for country ETFs.
True, investors have been creamed in such markets as Brazil, Colombia, China and India.
Yet there have been some pleasant surprises.
Country ETFs focused on Japan and Russia have delivered double-digit returns to investors.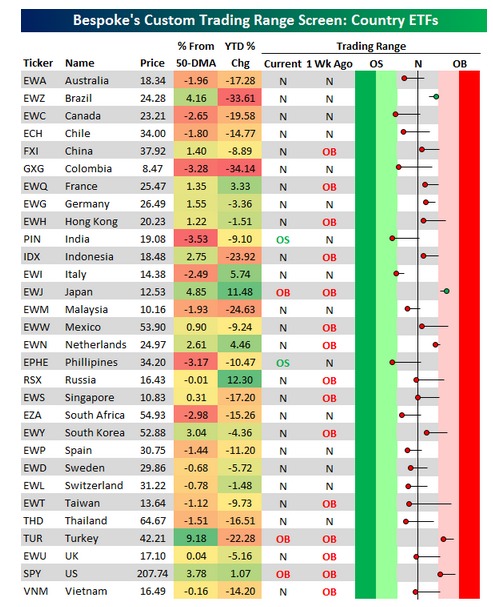 Takeaway
The US bull market that started in March of 2009 is gasping for air.
US stock prices, reflected in the overall indices, experienced a 10%-plus correction in August.
As the year draws to a close, the Dow and S&P are at near-zero levels in terms of returns.
Yet not all the news is bad.
Defense ETFs are performing well and so are select international markets.
Photo Credit: DVIDSHUB via Flickr Creative Commons