Stocks experienced their biggest decline in three weeks when traders returned from the Memorial Day weekend in late May.
Ironically, the decline seemed to be driven by positive economic news.
Monthly capital equipment orders experienced their second consecutive increase, new home sales spiked, and regional manufacturing activity also came in strong.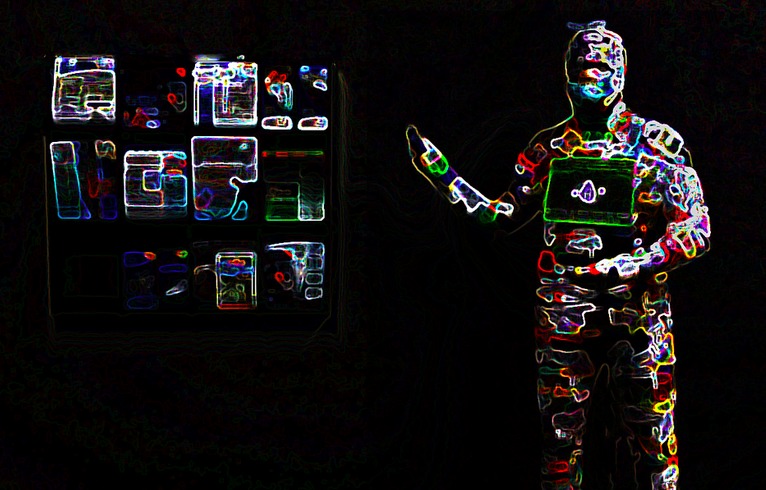 Rebound
Taken together, the data seemed to indicate that the economy is indeed rebounding despite a slowdown in the first quarter.
US Federal Reserve Vice Chair Stanley Fischer said that economic data would drive the Fed's decision to increase interest rates.
Fischer's comments followed those of Fed Chair Janet Yellen the previous week, in which she remarked that investors should be prepared for an increase in interest rates this year.
Tech M&A
The technology sector got a boost recently thanks to news that semiconductor maker Avago Technologies (AVGO) will acquire rival Broadcom (BRCM).
I believe strong corporate balance sheets are likely to help sustain a high pace of mergers and acquisitions across the tech sector in the coming months.
Chip makers in particular are under pressure to cut costs and scaling up is one way to accomplish this.  But there may be more tech combos on the way!
Consumer Sentiment
Thomson Reuters and the University of Michigan confirmed that consumer sentiment declined again in May.
Data released recently also showed that the economy had contracted at an annual rate of 0.7% in the first quarter.
The disruption created by the West Coast port strike was one cause along with bad weather. But there is further evidence that consumers are saving, rather than spending.
Photo credit: Keoni Cabral via Flickr Creative Commons