Earlier this year, the White House Council of Economic Advisers issued a stinging criticism of US financial advisers.
The White House economists claimed that some $17 billion in potential retirement savings for working-and middle-class families each year is wasted.
The White House team claims that financial professionals with conflict-of-interest issues line their pockets with backdoor payments at the expense of investors.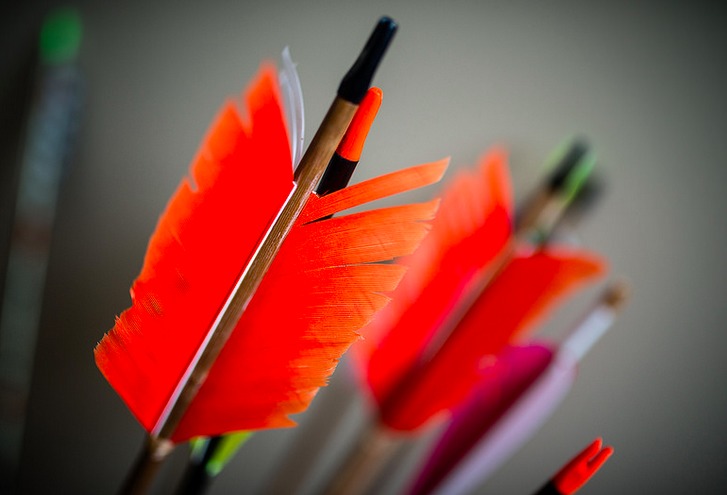 Costly Conflicts
In other words, too many advisers have a financial incentive (say, a sales commission) to push their clients into specific products that may not always be the wisest choice.
Such conflicts in the mutual fund segment, according to the Obama administration, could cost IRA investors nearly $500 billion over the next 20 years.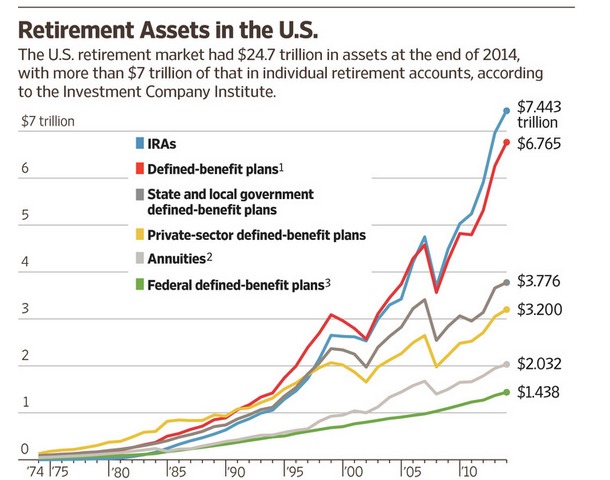 Fiduciary Standard
Now comes a proposal from the Labor Department, the Wall Street Journal reports, that would require these retirement financial advisers to always act in the best interest of their clients.
In other words, they would have a fiduciary duty to offer objective advice to their clients.
This is something financial advisers registered with the Securities and Exchange Commission already do.
Suitability
As things stand now, financial advisers, insurance brokers and the like that haven't are held to a standard of "suitability."
An investment recommendation should make sense given a client's investing objectives, means and age.
If adopted, the proposal would have a big impact for advisers and agents who sell retirement products, according to the Wall Street Journal post.
Financial industry lobbyists such as the Securities Industry and Financial Markets Association say the proposal would raise costs for retirement advice and limit options for investors.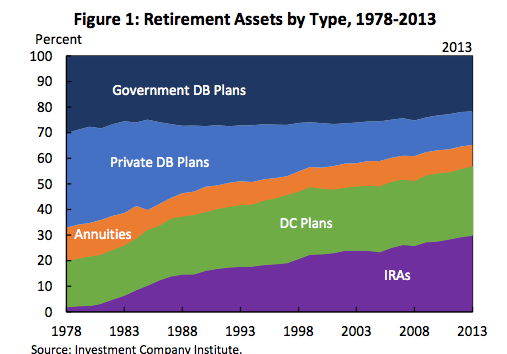 Takeaway
Regardless of how this push by the government plays out, you should always ask your financial adviser straightout how he or she makes his money.
Advisers can be compensated in many different ways, including a flat fee, hourly, as a percentage of assets, or by commissions on the investments they recommend.
The best way to protect yourself against costly conflicts of interest? Ask.
Photo Credit: Byron Flickr Creative Commons