There's a huge debate among US investors about whether American stocks are heading into bubble territory.
In China, there's less argument. Stock prices have hit the stratosphere and may be heading for a fall.
Liberalized stock trading rules have opened up the floodgates between mainland investors and those in Hong Kong.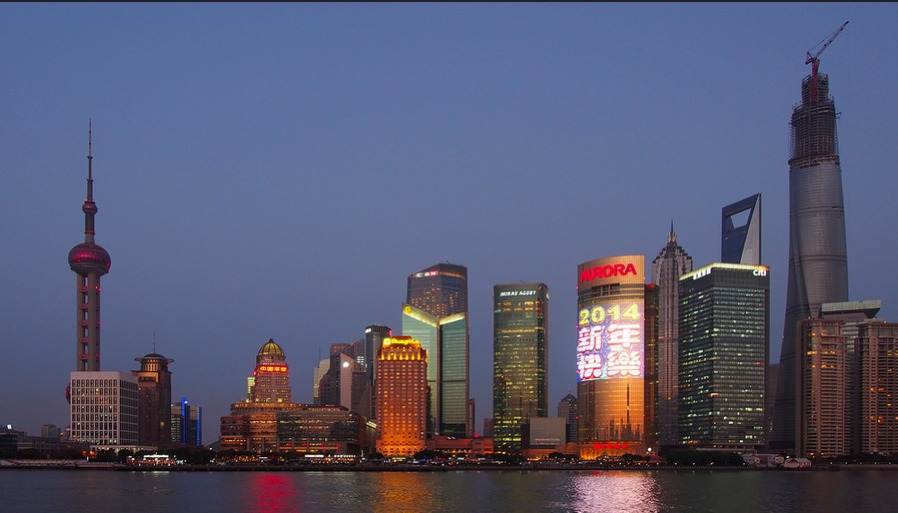 Mainland Connection
China has created a new cross-border investment channel called the Shanghai-Hong Kong Stock Connect, which will enable investors in Hong Kong and the Mainland to trade a specified range of listed stocks in each other's market.
China Syndrome
That has sent share prices in both Shanghai and Hong Kong on a tear.
If you have exposure to China through direct holdings or ETFs, it may be time to review your strategy.
Here are 5 market statistics that will place the frenzied stock rally in perspective.
1) Size and Scope
The Shanghai Stock Exchange's benchmark equity index is up 23% on the year through April 9 and has jumped 94 percent over the last 9 months.
China's stock markets have jumped by almost $4 trillion in less than a year to $7 trillion in market value.
2) Tech Stocks
Valuations on Chinese tech stocks have surged to an average 220 times reported profits, the most expensive level among global peers.
Back in March 2000, when the Nasdaq Composite Index peaked, American technology companies in the U.S. had a mean price-to-earnings ratio of 156, according to Bloomberg.
3) Margin Borrowing
Investors are moving a tsunami of money into Chinese stocks. One worrisome trend is rising margin trading, or buying stocks with borrowed money.
There is 1.1 trillion yuan ($180 billion) of debt outstanding that has been used buy stocks in Shanghai.
4) Correction Risk 
Emerging market stock guru Mark Mobius, Executive Chairman of Templeton Emerging Markets Group, thinks the Chinese stock gains are unsustainable.
He warned that a 20% retreat is "very possible." 
5) Short Interest
Bearish wagers on the Shanghai Stock Exchange have climbed more than threefold in the past nine months and reached a record 7.46 billion yuan ($1.2 billion) on April 9.
Takeaway
If history is any judge, the stock market party in China won't last forever.
The risk of a sharp downturn is rising as valuations soar.
If you are thinking of upping your portfolio's exposure to China, be wary and consider reaching out to an investment adviser with expertise in Asia.
Photo Credit: Wilson Hui via Flickr Creative Commons