The dollar's appreciation against major foreign currencies has changed the earnings outlook for many U.S. multinationals.
Companies with significant overseas operations continue to see a negative impact on their revenues and earnings as they translate foreign currency back into US dollars.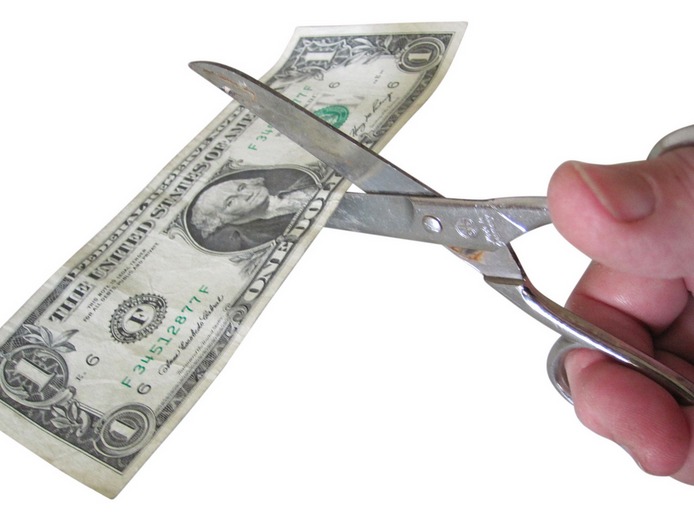 The Fed
Should the U.S. Federal Reserve raise interest rates later in the year as expected, the dollar may appreciate even more against major currencies.
As a result, the Reasonable Price portfolio is seeking US companies with a significant portion of their operations here in the US.
Two recent additions reflect this new focus: Monmouth Realty Trust (MNR) and Fairway Markets (FWM).
Both companies are pure U.S. domestic plays and, in my opinion, can create value for the portfolio regardless of global macroeconomic issues and currency moves.
Photo Credit: Images Money via Flickr Creative Commons
The investments discussed are held in client accounts as of February 17, 2015. These investments may or may not be currently held in client accounts. The reader should not assume that any investments identified were or will be profitable or that any investment recommendations or investment decisions we make in the future will be profitable.