Portfolio managers on Covestor's online investment marketplace are regularly featured and quoted in the financial media to share their expertise on investing, markets and personal finance.
One reason Covestor managers are sought out for their opinions is that they are managing their own money as well as client assets. In other words, they have their own skin in the game.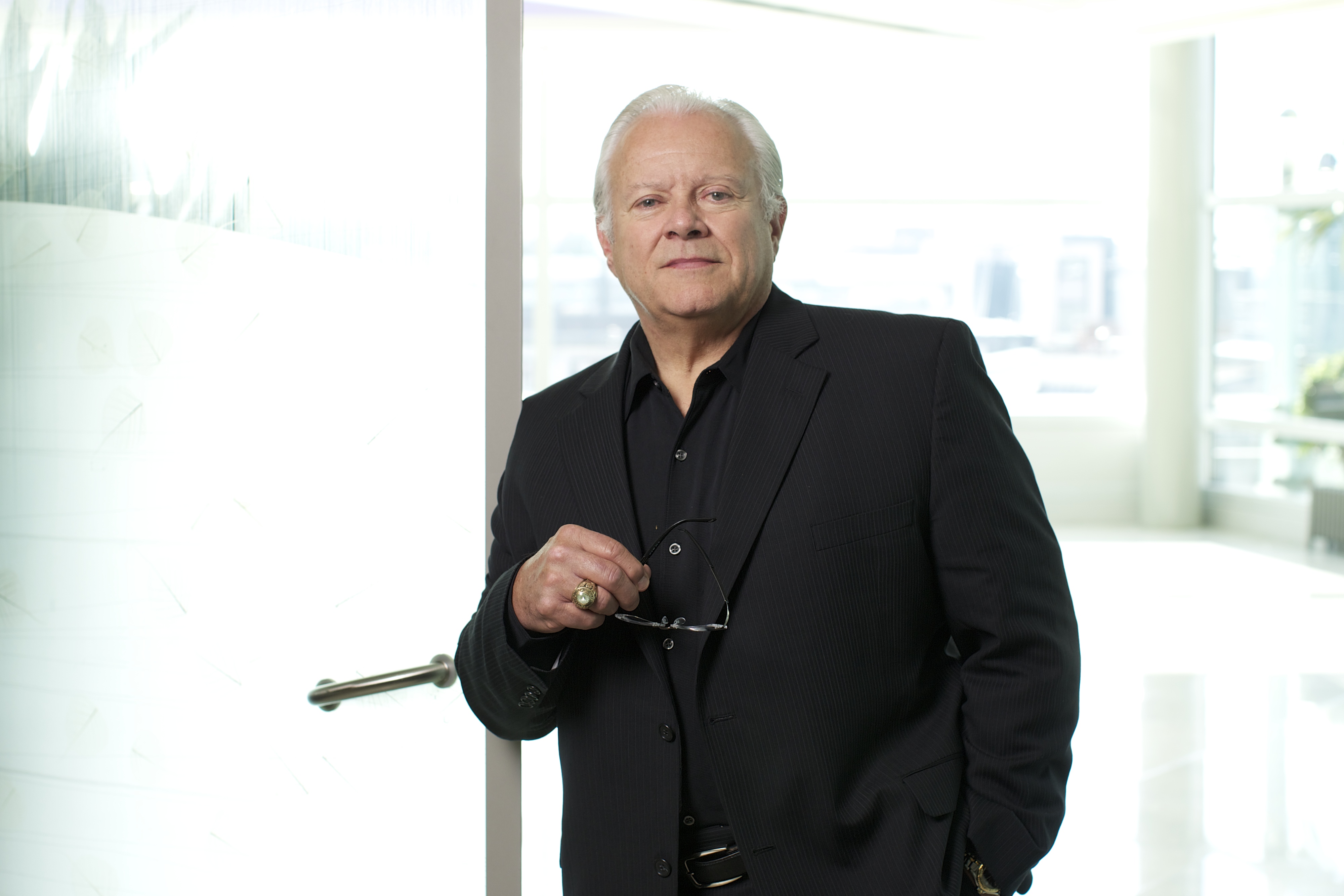 Tom Dorsey, who co-manages the Global Technical Leaders portfolio on Covestor, was recently profiled by The Wall Street Journal (subscription required).
In the WSJ article, Dorsey explained how he attempts to simplify investing by focusing on relative performance, and buying stocks and sectors that are leading the market.
"To some, buying only the best-performing investments in a sector may not seem like a recipe for success," reports Tomi Kilgore for the WSJ. "But for decades, traders and active investors have tracked Mr. Dorsey's market calls."
Dorsey is the co-founder and president of Dorsey, Wright & Associates (for more on the firm's investing philosophy, see this blog post).
In the WSJ profile, Dorsey discussed how his models helped him turn defensive before previous crashes, including Black Monday in 1987 and the 2000 dot-com bust.
"I always strive for simplicity," Dorsey said. "I don't make judgment calls, ever. We're purely rules-based."
Other Covestor portfolio managers in the news:
Restaurant and Food Chain portfolio manager Scott Rothbort recently sat down with Gregg Greenberg of TheStreet to discuss his views on fast-food chains Burger King (BKW) and McDonald's (MCD).
Dividend and Income Plus portfolio manager Bill DeShurko and  Long Term GARP portfolio manager Yale Bock told MainStreet how investors should approach rising volatility such as the sort we are seeing in the markets currently.
—