Google (GOOGL) has established a dominant position in Internet search, but the company's future growth could hinge on other developing businesses like self-driving cars and drones.
Daniel Beckerman, the president of Beckerman Institutional who manages the Asset Allocation portfolio, recently appeared on TheStreet.com to discuss his bullish thesis on Google shares.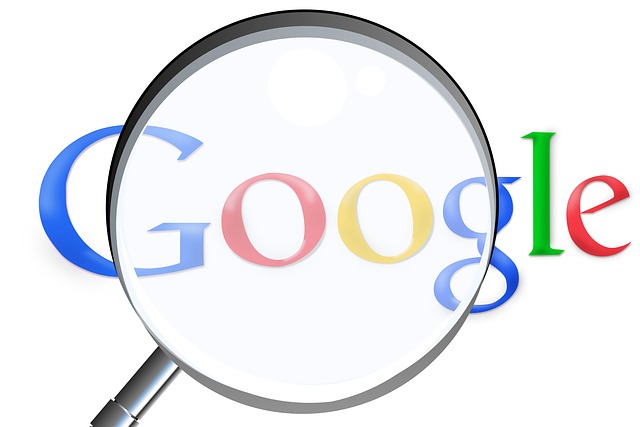 "I think there are a lot of hidden assets at Google. They hold almost a year's worth of revenue in cash and they've made some interesting acquisitions over the years," Beckerman said.
Aside from search, the businesses the company has acquired or built itself include YouTube, the Chrome browser, Android and Google Play. Google is now developing self-driving cars and a potential drone delivery service, and the company could grow by further monetizing its assets, Beckerman said.
The portfolio manager also discussed why he's upbeat on Fiat (FIATY) and Symantec (SYMC).
You can watch the full interview with Beckerman below:
DISCLAIMER: The investments discussed are held in client accounts as of August 31, 2014. These investments may or may not be currently held in client accounts. The reader should not assume that any investments identified were or will be profitable or that any investment recommendations or investment decisions we make in the future will be profitable. Past performance is no guarantee of future results.