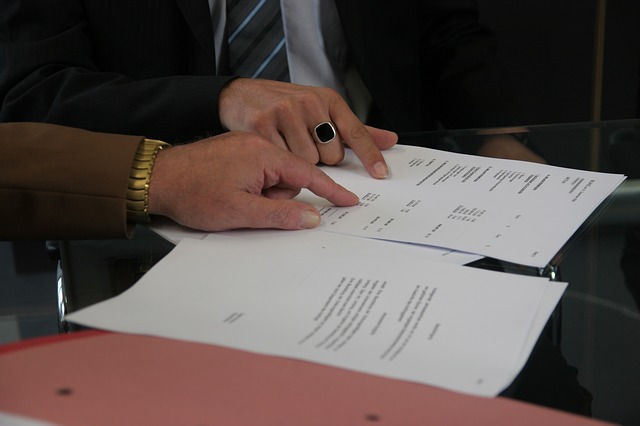 Putting together a great team of financial professionals is crucial when you need help reaching your investment goals. However, finding the right people isn't always easy and there are many choices, from financial advisers to lawyers to accountants.
Kimberly Clouse, Covestor's Chief Client Advocate and Advisory Board Chair, recently spoke on Covestor Radio about how investors can choose the right financial professionals for them. She also covers the various roles, and who does what, and fees.
For example, Clouse talks about how lawyers can help draft a will, while accountants can provide expertise on tax preparation and planning.
Her full interview on Covestor Radio is embedded below:
For more on how to assemble an all-star financial team, check out this blog post. You can also download a free guide on selecting the right investing partnership.
To learn more about investing with the portfolio managers on Covestor, contact our Client Advisers at clientservices@interactiveadvisors.com or 1.866.825.3005. Or you can try Covestor's services with a free trial account.
DISCLAIMER: The information in this material is not intended to be personalized financial advice and should not be solely relied on for making financial decisions. All investments involve risk, the amount of which may vary significantly. Past performance is no guarantee of future results.