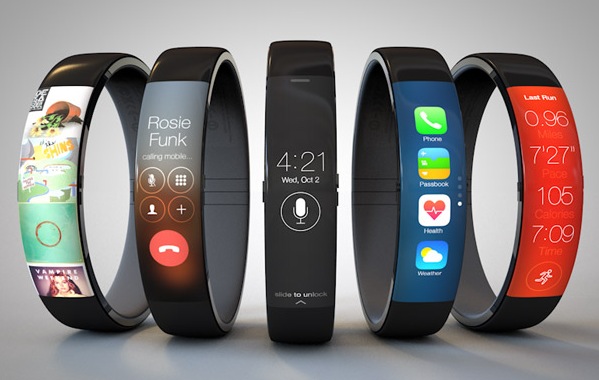 Investors and tech fans are forever wondering what slick new gadget Apple (AAPL) will roll out next. The latest rumor is that the company plans to release an iWatch that will cost $300.
Yet Crabtree Technology portfolio manager Barry Randall says he's not convinced that an iWatch would be able to increase Apple's annual revenue, although he is intrigued by the company's recent hires as it adds talent to its executive ranks.
Randall was quoted in a recent article for Benzinga:
"If you do the numbers, the watch business (on a units basis) is nowhere near that of the [smartphone and tablet business]," Randall told Benzinga. "The profitability would have to be significantly higher for [the iWatch] to move the needle in terms of Apple's revenue growth. So I'm not counting on these efforts, whether it's the watch or an Apple [television set]."
Despite his concerns, Randall said that Apple has "made a history of surprising" consumers.
"I think they caught everyone by surprise in terms of the success of the iPhone, myself included," he added.
"Apple's resurgence from 1998 onward was built on 'I can't believe they just did that'-type products," Randall concluded. "Neither the iWatch nor an iTV seems [capable of being] a kind of, 'Oh my God, they changed it again'-type thing."
Read the full article at Benzinga.
Photo credit: Wolf Gang via Flickr Creative Commons
—
DISCLAIMER: The information in this material is not intended to be personalized financial advice and should not be solely relied on for making financial decisions. All investments involve risk, the amount of which may vary significantly. Past performance is no guarantee of future results.