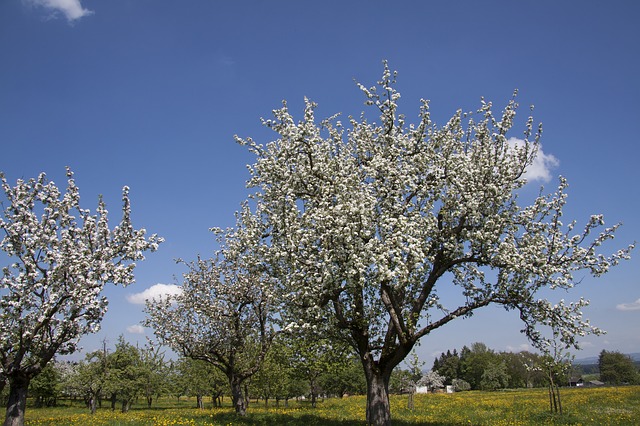 We're halfway through the month and so far the "Sell in May and go away" adage is favoring neither the bulls nor the bears, although the final verdict won't come in until Halloween.
Seasonal ETF Growth portfolio manager Bill DeShurko recently appeared on Enterprise Radio to discuss the Wall Street maxim and how it has performed over the years.
He noted that history shows the U.S. stock market, on average, tends to do best over the winter during the colder months from November through April, and not as good from May to October.
DeShurko's full appearance on Enterprise Radio is embedded below: