In sporting events such as football and basketball, the last two minutes of the game is when championships are decided.

Superstars such as Tampa Bay Buccaneers quarterback Tom Brady, or Lebron James with the Los Angeles Lakers, often deliver when it really matters.

In the coming weeks, financial markets are going to close the books for 2021 and establish a final quote on the value of various assets.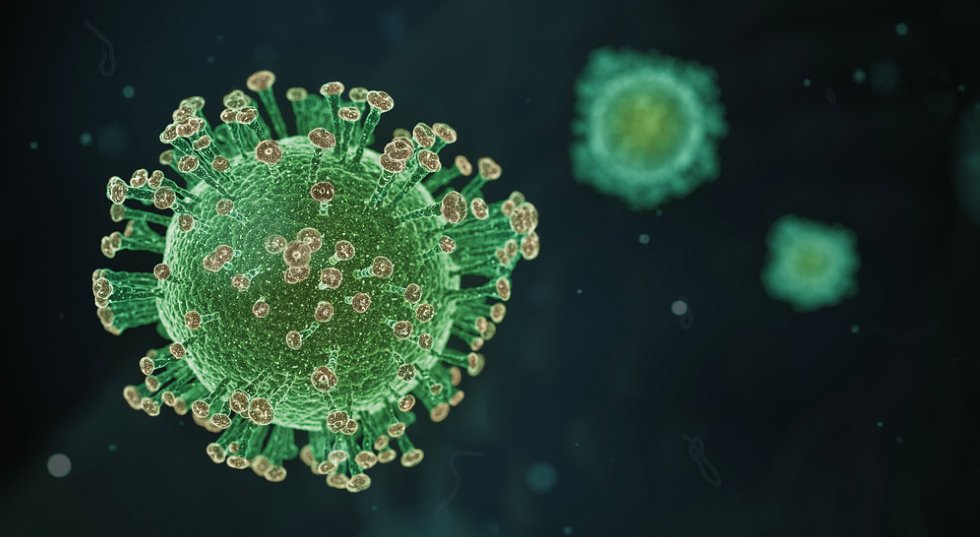 Crunch Time
In that light, the last few weeks of the year are a little like crunch time in a sporting event.
Companies and their leaders build credibility through performance over time. The outstanding entities deliver repeatedly, not just once, but over many years.
Yet, there are the several difficulties which are stressing the economic environment as this year draws to a close.
Omicron & Inflation
Currently, it is the emergence of the Omicron variant of the virus that has powered the Covid-19 pandemic for the last two years.
Inflation is at a 40-year high and it appears interest rates will be rising in 2022, maybe substantially.
Some companies continue to churn out billions in profits for their owners. Most companies don't fall into the great category, however, and the reason in my opinion is consistency.
Fickle Bunch
Investors in the public markets are notoriously fickle. They can become very negative in a relatively short time frame. When they do, very little is thought to be worthy of owning.
Conversely, there are periods where companies are glorified and considered the next Apple (AAPL) or Microsoft (MSFT).
Even those companies have periods where they are perceived to be losing their edge, such as Apple under Tim Cook's first year or Microsoft under Steve Ballmer.
Takeaway
When the new year starts, the calendar resets. However, a company's ability to perform probably doesn't change much.
For investors, the goal is to find something which will perform well over the next decade.
The end of the year is when investors take a good look at their portfolio and make decisions that could be beneficial for decades. Choose wisely.
Photo Credit: Yuri Samoilov via Flickr Creative Commons

Disclosure
This piece is provided as educational information only and is not intended to provide investment or other advice. This material is not to be construed as a recommendation or solicitation to buy or sell any security, financial product, instrument, or to participate in any particular trading strategy.