With an increase in vaccinations taking place, the newly approved Johnson & Johnson (JNJ) vaccine should help supply expand and distribution pick up even more over the next few months in my view.

Infection and mortality numbers have been declining over the last few weeks, and investors are embracing this data with increased enthusiasm for the economically sensitive pieces of the economy.

Oil prices have jumped to more $60 per barrel while bond yields now hover around the 1.5% level for the 10-year treasury note.

With a whiff of inflation in the air, Federal Reserve Chairman Jerome Powell remains committed to prioritizing improving employment and allowing inflation to run hot for as long as needed.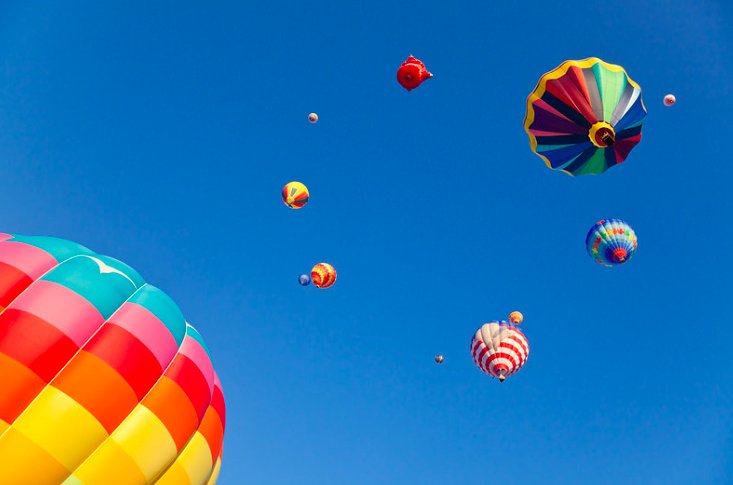 Earnings dynamics

On the earnings front, in my opinion corporate profits remain in good shape as large segments like banking, technology, telecommunications, housing, automobiles, and industrials continue to provide stability and strength.

The consumer area is also strong as household balance sheets are bolstered by lower borrowing costs on mortgages and credit cards.

Retail sales, especially at those companies with a strong online or omni-channel presence such as Amazon (AMZN), Target (TGT), WalMart (WMT), and Costco (COST) have also held up well.

With economic conditions holding up nicely in most areas, in my opinion the service-related part of the economy looks poised to rebound when the economy opens in full six to 12 months from now.
X Factor

The unknown question for investors is whether the economy will rebound so strongly that inflation roars its head far more than anyone expects?
On the investment side, with pockets of craziness still quite evident, valuations remain historically elevated.

The continuing justification for this is the low level of interest rates, accompanied by the rationalization that the Fed is in no hurry to begin tightening.

As such, traditional metrics seem to be flashing warning signs about the outrageous multiples a favored few stocks have been rewarded with.

As is the case in nearly any market, very few winners find such extreme levels, so sifting through the sand to find the few valuable companies remains a challenge. Good luck on your hunt.

Photo Credit: Nicolas Raymond via Flickr Creative Commons
Disclosure: This material contains the opinions of the author, which are subject to change, and should not be considered or interpreted as a recommendation to participate in any particular trading strategy, or deemed to be an offer or sale of any investment product, and it should not be relied on as such. There is no guarantee that any strategies discussed will work under all market conditions. This material represents an assessment of the market environment at a specific time and is not intended to be a forecast of future events or a guarantee of future results. This material should not be relied upon as research or investment advice regarding any security in particular. The user of this information assumes the entire risk of any use made of the information provided herein.