The biggest news this week was better than any confabulation of memes that I could have imagined. Consider the multiple investing memes embedded in this sentence. Elon Musk invested Tesla's spare cash, presumably raised when it sold stock upon its inclusion into the S&P 500 Index (SPX) to buy Bitcoin.
Tesla (TSLA) buying $1.5 billion worth of Bitcoin was indeed a significant catalyst, and the cryptocurrency's +15% rally that ensued certainly seems well deserved. The concept that one of the world's largest companies is placing a sizable bet on the value and viability of Bitcoin is indeed another reinforcement of the cryptocurrency's importance in the financial ecosystem. Yet TESLA is up only 2% on that news. Why are equity investors less enthused by the story?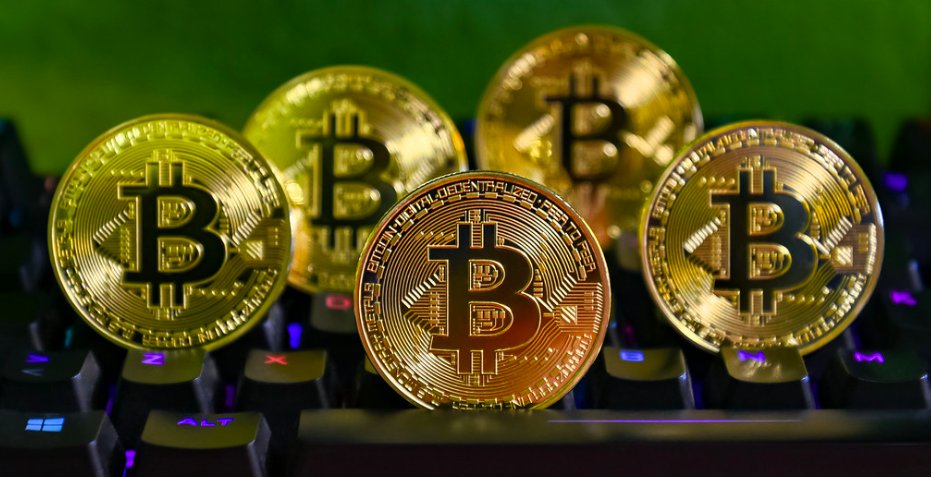 After tweets supporting #bitcoin and #stonks, it appeared as though the world's richest man was morphing into the world's richest tout. This announcement is significantly more than a tout, though. A $1.5bn investment is certainly a matter of putting one's money where one's mouth (or Twitter feed) is.

Big Bitcoin Bet

According to published reports, TSLA is now the second largest corporate holder of Bitcoin, behind only MicroStrategy's (MSTR) $3.1bn holdings. The difference here is that the book value of MSTR is represented almost exclusively by its bitcoin holdings (it was $3.7bn at year end), while TSLA's value is multiples beyond its Bitcoin holdings. This news is far more significant to the crypto space than it is for TSLA's balance sheet, hence the more muted move.
Another factor is that TSLA now has the potential to become even more volatile than it already was. Although the company did well in its prior earnings report, TSLA's income statement continues to rely on sales of emissions credits as a key source of profitability. With other automakers moving towards more eco-friendly vehicles, that source of cost-free revenue may be tenuous. It is possible that cryptocurrency appreciation, cheered on by the company's meme master CEO, could replace emissions credits as a source of profitability, but the volatility of Bitcoin makes that a far riskier proposition.
This year promises to be a crucial one for TSLA. It has shown staggering price appreciation and has rewarded investors handsomely. Yet their main business – cars and batteries – is marginally profitable, and their highest margin business may be evaporating. We will find out over the coming months whether the company will be able to meet the sky-high set of expectations that underlie its enormous valuation. In the meantime, the memes are quite a nice distraction.

This article first appeared on Traders' Insight on Feb. 8.

Photo credit: Jorge Franganillo via Flickr Creative Commons

DISCLOSURE: INTERACTIVE BROKERS
The analysis in this material is provided for information only and is not and should not be construed as an offer to sell or the solicitation of an offer to buy any security. To the extent that this material discusses general market activity, industry or sector trends or other broad-based economic or political conditions, it should not be construed as research or investment advice. To the extent that it includes references to specific securities, commodities, currencies, or other instruments, those references do not constitute a recommendation by IBKR to buy, sell or hold such investments. This material does not and is not intended to take into account the particular financial conditions, investment objectives or requirements of individual customers. Before acting on this material, you should consider whether it is suitable for your particular circumstances and, as necessary, seek professional advice.