It's the new reality: Regulators, activists and investors are nudging companies worldwide to raise their game when it comes to environmental, social and governance standards (ESG).

Now, credit rating agencies are jumping into the fray and imposing real financial costs on debt issuers that ignore ESG priorities.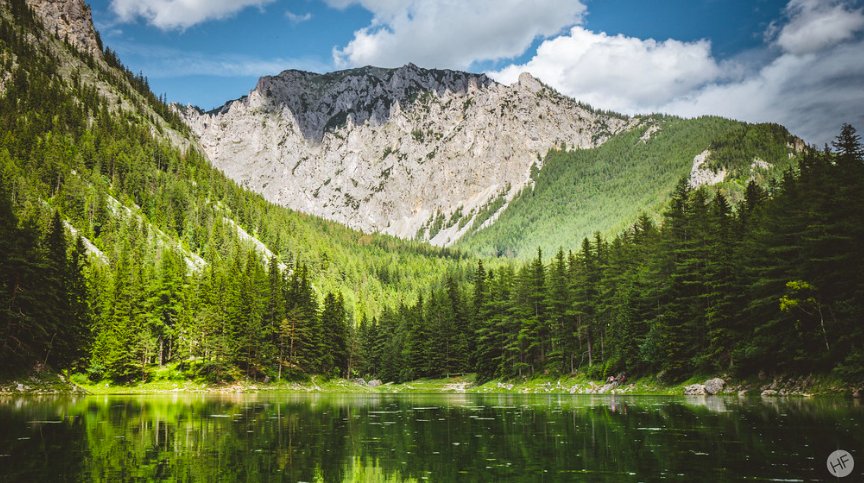 Last month, Moody's said it might strip ExxonMobile (XOM) of its coveted triple A credit rating, given the risks the oil giant faces to adjust to a lower-carbon economy.
It marked a watershed moment, as the Financial Times pointed out, noting that the creditworthiness of major energy companies is now at risk given the growing regulatory pressure to hit government-mandated emission targets.

As the FT noted, "Last year Moody's identified 11 sectors, with a combined $2.2tn in rated debt, as being in danger of a downgrade owing to concerns over carbon."

Global Trend

Sustainable investing is one of the most powerful trends in global finance. Across asset classes, investors increasingly not only seek returns but also some measure of the environmental and social impact of their investments.
This is no passing investment fad. Socially responsible investing, which weighs environmental, social and governance factors in portfolio selection and management, has grown by 34% to $30.7 trillion worldwide over the past two years, according to data compiled by the Global Sustainable Investment Alliance.
Greater investor awareness about environmental problems, climate change and income inequality are propelling big changes in investing priorities and the way financial firms structure their products.

Takeaway

Moody's isn't the only credit rating agencies turning green.

S&P Global recently announced plans to acquire the sustainability research arm of RobecoSAM, a Swiss asset manager. Fitch, meanwhile, has rolled out ESG "relevance scores" to show how its credit-rating decisions are influenced by such factors.

Add it all it up and the pressure bearing down on companies on ESG matters shows no signs of letting up, in my opinion.

Photo Credit: Hannes Flo via Flickr Creative Commons