As an online investment marketplace, our mission at Interactive Advisors is to provide a comprehensive array of portfolio choices at the lowest possible cost to help investors meet their financial goals.
That's why we're delighted to introduce the China Sector portfolio managed by Interactive Advisors based on data licensed from Global X. Founded in 2008, Global X is a sponsor of exchange traded funds (ETFs) and known for its thematic growth, income, and international access investment products.
Rising China

This portfolio provides exposure to China utilizing a segmented and processed approach with a tilt towards the higher growth "new" economy that's being driven by the dramatic shift toward consumer-led growth in the world's second biggest economy.

This portfolio utilizes a momentum-oriented strategy that takes into consideration the correlation between sectors as well as valuations, and seeks to take advantage of the dynamics within the Chinese market.

Behind this approach is a recognition that sectors react differently to risks such as rising geopolitical tensions as well as return drivers like growing domestic consumption. Combining unlike sectors may yield differentiated outcomes and provide diversification benefits.

Trading decisions in this portfolio are based exclusively upon the quarterly rebalance data provided by Global X pursuant to a licensing agreement.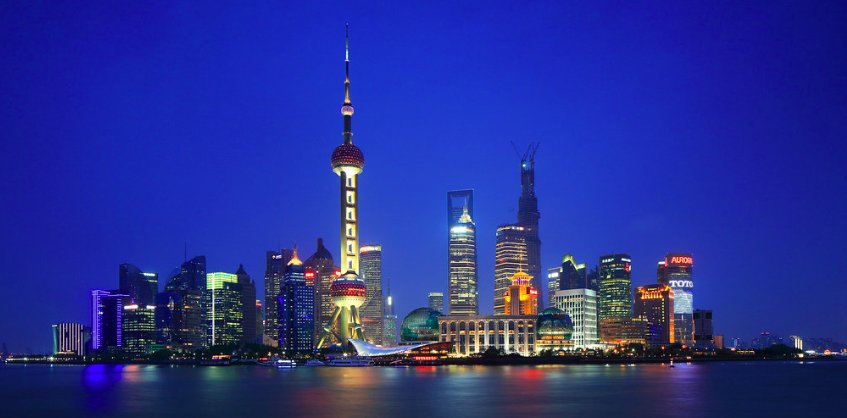 Value Proposition
At Interactive Advisors, we think that we offer an attractive value proposition to the discerning investor.
Here's why:
Low Fees: Interactive Advisors' management fee of 0.08%, or 1.5%, (0.10% for this specific portfolio), is among one of the lowest in the industry.
Transparency: You can check out positions and trades online at your convenience.
Easy: You can buy and sell your investments in these index tracking portfolios online or by phone.
Rebalance: These portfolios are rebalanced every quarter to stay on track with the reference index.

Want to learn more? Check out this link for descriptions of individual portfolios and how to get started.

Photo Credit: Eugene Lim via Flickr Creative Commons

Disclosure: For additional information on the risks associated with investments in this portfolio, please review the related risk disclosure available here or on the Forms and Agreements page of our website. For additional information on the construction and approach of this portfolio, please review the portfolio page available here.