Michael Arone, CFA, Chief Investment Strategist

The US-China relationship has become increasingly strained over the past year, but May was downright ugly. New tariffs, new threats and no resolution in sight.

With the potential for Presidents Trump and Xi to meet on the sidelines of the G-20 Summit in Osaka June 28-29, many are dismissing last month's antics as posturing before an inevitable compromise. But any agreement the two reach will likely cover only their most trivial disputes.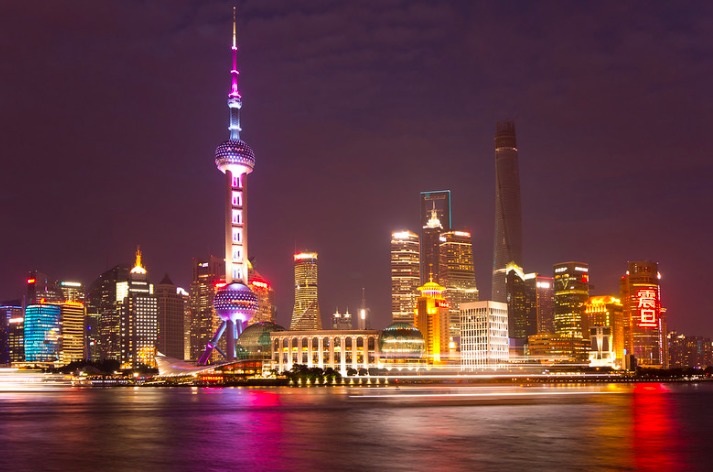 That's because trade was never at the root of these tensions. We're watching a battle for pole position in the global economy. And that will be decided over the next decade by dominance in next-generation communications, known as 5G, and the industries its development will enable—from autonomous vehicles and smart cities to the internet of things.

The issues shaping the development of 5G—forced intellectual property transfer, state subsidies and market access—are too complicated to be decided on the sidelines in Osaka.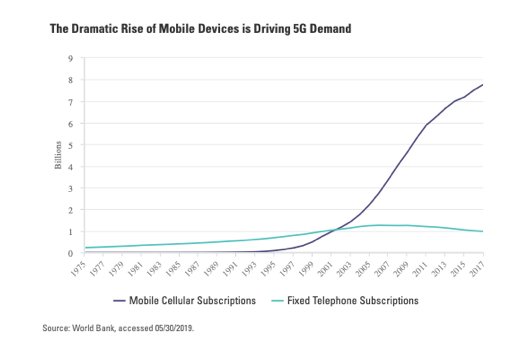 Can you hear me now?
The US and China have aligned their national policy ambitions with success in the private sector, particularly in 5G, given its potential for disruption. Previous networks were built primarily to enable voice-to-voice communications, but as demand for data has increased, the existing network architecture is at capacity as it relates to both the number of devices in use and the quantity of data demanded.

Its rollout will take more than a decade and will be the first total rework of system architecture since mobile communications came online.
China views the development of 5G infrastructure as an opportunity to increase its global heft and hasten their transition into an advanced economy, a key aspect of their Made in China 2025 initiative.

The US fears that China's involvement will dilute technology hegemony and threaten military and security interests both domestically and abroad. The international standards that will govern the networks—both legally and technologically—will take years to hash out.

For more, please read the rest of the post originally published on the SPDR Blog on June 7.

Photo Credit: 看见灰机灰了 via Flickr Creative Commons

This material is from State Street Global Advisors and is being posted with State Street Global Advisors' permission. The views expressed in this material are solely those of the author and/or State Street Global Advisors and Interactive Advisors is not endorsing or recommending any investment or trading discussed in the material. The opinions expressed may differ from those with different investment philosophies. This material is not and should not be construed as an offer to sell or the solicitation of an offer to buy any security. To the extent that this material discusses general market activity, industry or sector trends or other broad-based economic or political conditions, it should not be construed or relied on as research or investment advice. To the extent that it includes references to specific securities, commodities, currencies, or other instruments, those references do not constitute a recommendation to buy, sell or hold such security. This material does not and is not intended to take into account the particular financial conditions, strategies, tax status, investment horizon, investment objectives or requirements of individual customers. Before acting on this material, you should consider whether it is suitable for your particular circumstances and, as necessary, seek professional advice.