US stock investors enjoyed quite a joy ride during the first quarter.

The S&P 500 Index turned in its best first quarter performance in about a decade, advancing 13%.

The tech-laden NASDAQ Composite Index finished up nearly 16.5% in the January-to-March period.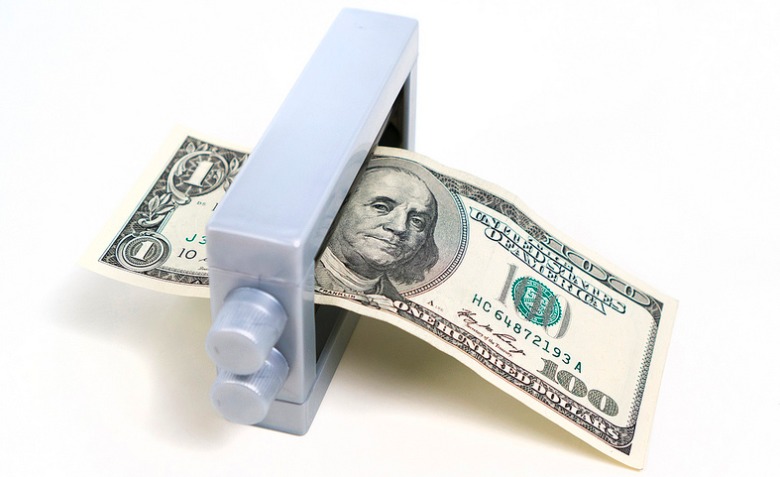 Global Performance

The S&P 500 outperformed Japan, Europe and emerging markets in the opening quarter of 2019.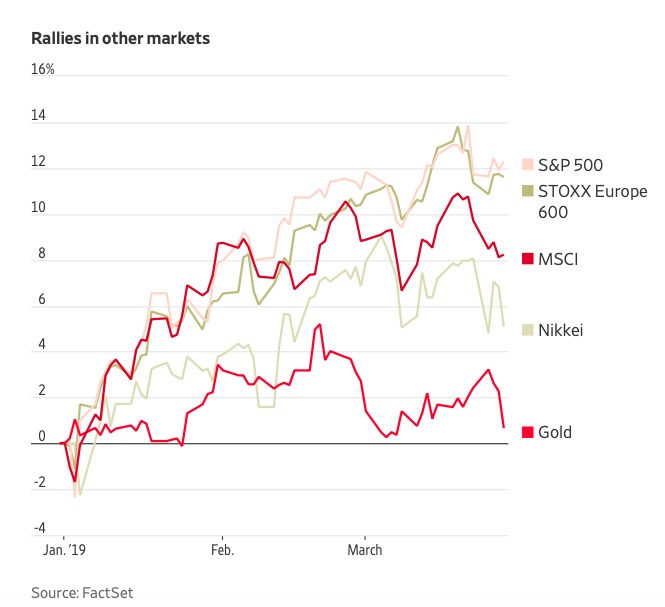 On a sector basis, technology stocks came roaring back after slumping in late 2018.

Facebook (FB) finished the quarter up 27%, while Google parent Alphabet (GOOGL) and Amazon (AMZN) enjoyed double-digit advances.

Other sectors such as real estate, industrials and energy also performed well.



Earnings

In recent weeks, the US Federal Reserves seeming willingness to pause on interest rate hikes and signs of a thaw in the US-China trade war have lifted stock prices.

Yet one big negative is the slowing growth in US earnings.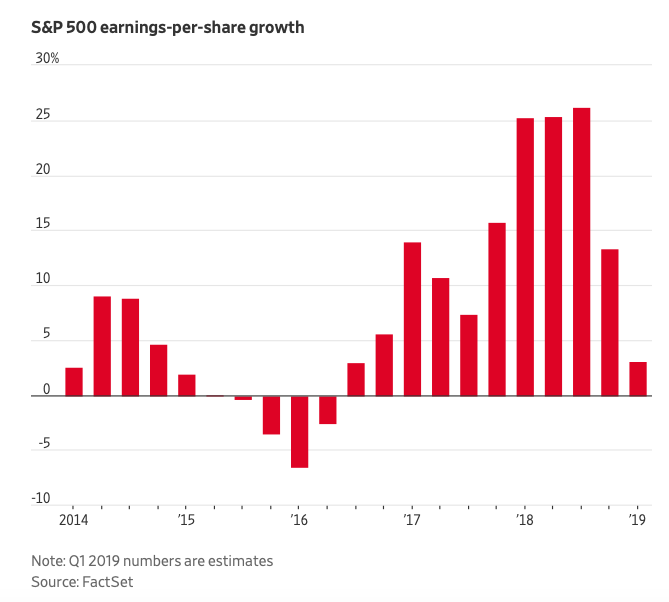 Takeaway

The US stock market outperformed expectations during the first quarter.

Yet if earnings continue to slump, in my view it's hard to see the rally continuing at this trajectory.

That said, the first-quarter stock market performance is one for the record books.


Photo Credit: Pictures of Money via Flickr Creative Commons